Masala Buttermilk or Masala Chaas is the best coolant during summer.  We make this very often during the summer. It is not only body coolant but also healthy since we are adding the herbs, ginger, hing along with buttermilk. That too adding herbs raw gives complete nutrition from the herb.
In the below video, you can see 2 variations in buttermilk. One is spiced buttermilk and the other one in masala buttermilk. In masala buttermilk version, we grind a few simple ingredients and mix it with buttermilk. This is the best way to keep our body cool rather than having aerated drinks.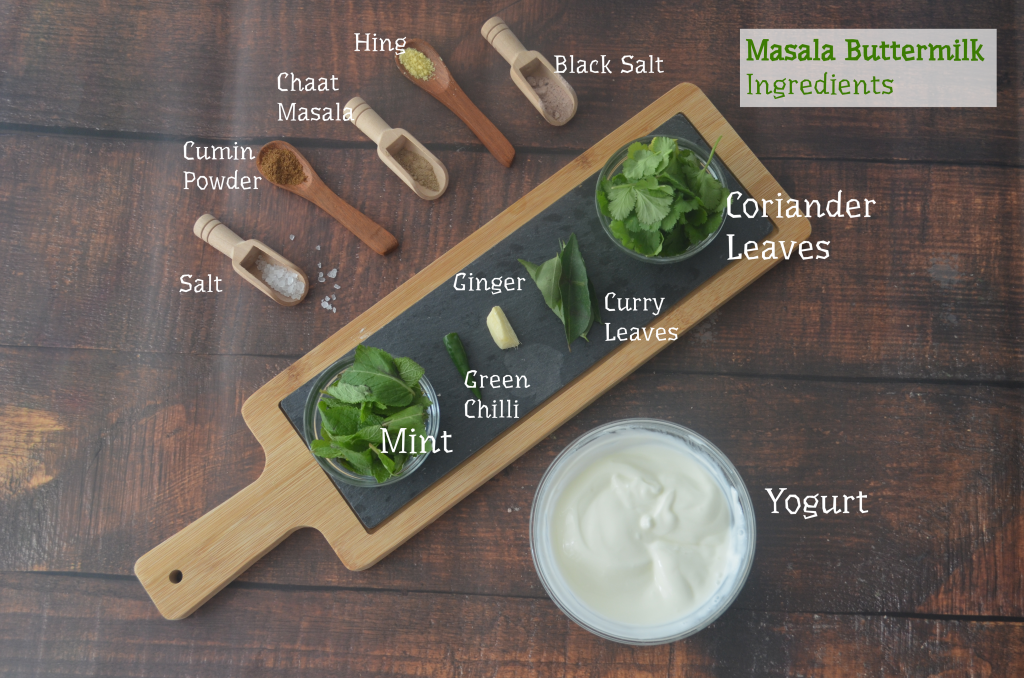 Neer mor can also be consumed with rice. Mix neer mor with steam rice that tastes great with some pickle. Consuming any form of buttermilk is healthy and a body coolant too. I prefer storing them in an earthen pot, so it helps us to keep the buttermilk cool for a longer time, and also it retains the taste rather than storing it in the fridge.
People started having squash or other drinks which have preservatives, but this homemade buttermilk is healthy and also no artificial flavouring, colour or sugar. I add rock salt which adds extra flavor to the buttermilk.
You may also like:
Golden Milk/ Immune Boosting Milk
Ginger Tea/ Immune Boosting Tea
Garlic Fry/ Immune Boosting Garlic Fry
Neer Mor/ Spiced Buttermilk
Check out the recipe video here:
Detailed recipe for Masala buttermilk:
Take 1/4 cup Mint Leaves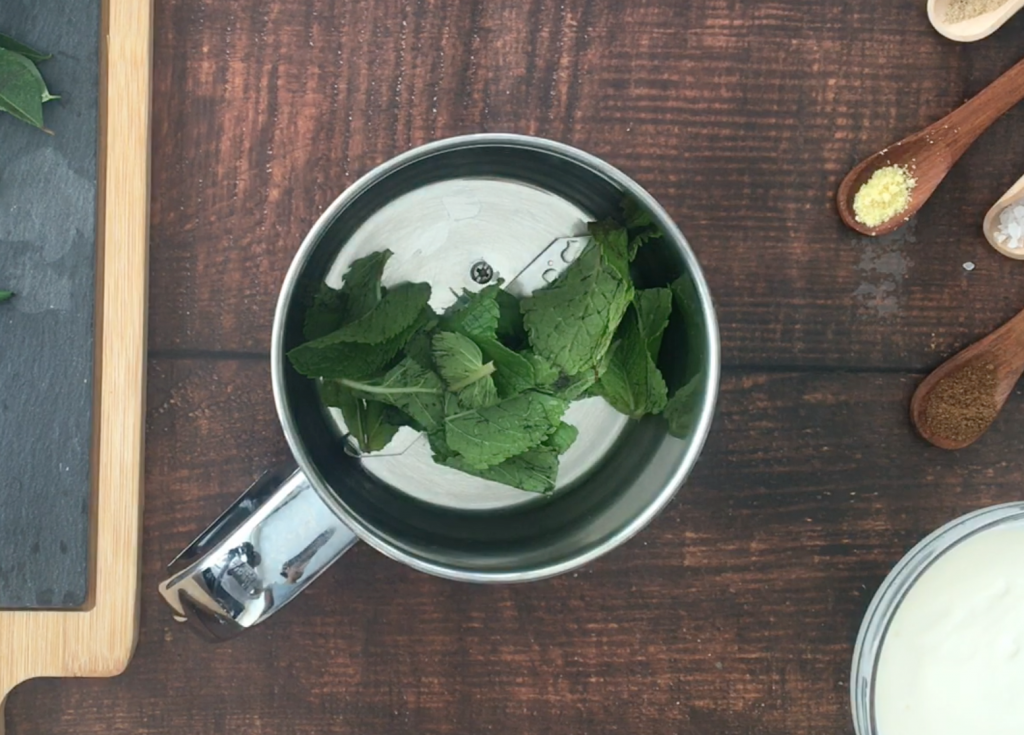 Add 1/4 cup Coriander Leaves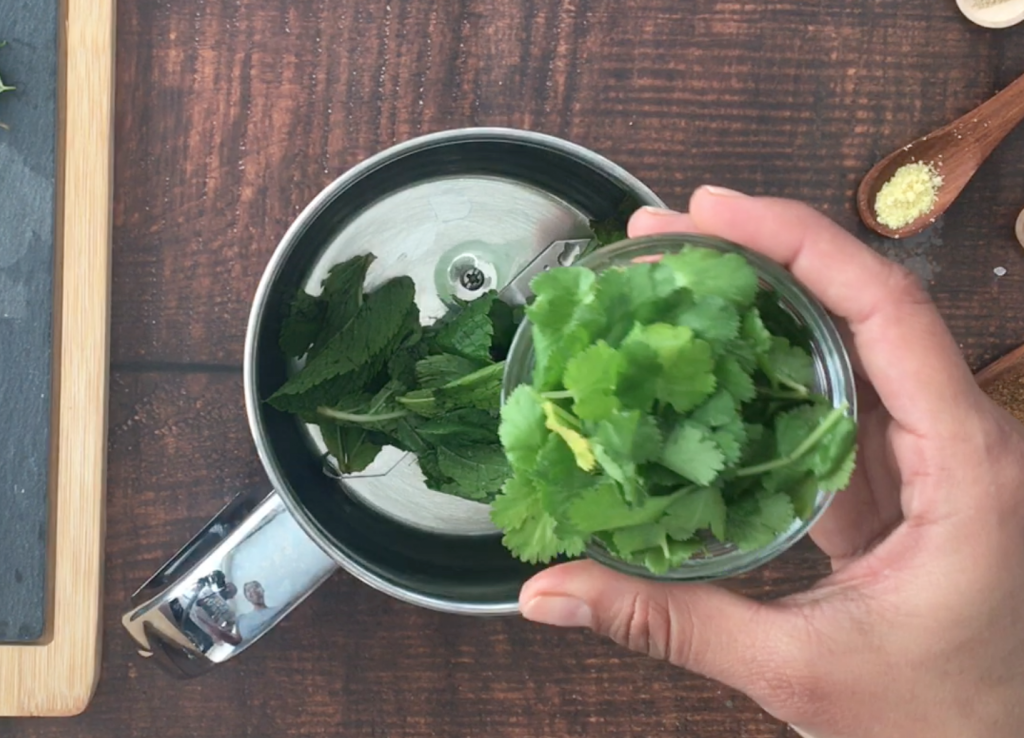 Add Green Chilli (You can add more if you prefer spicy)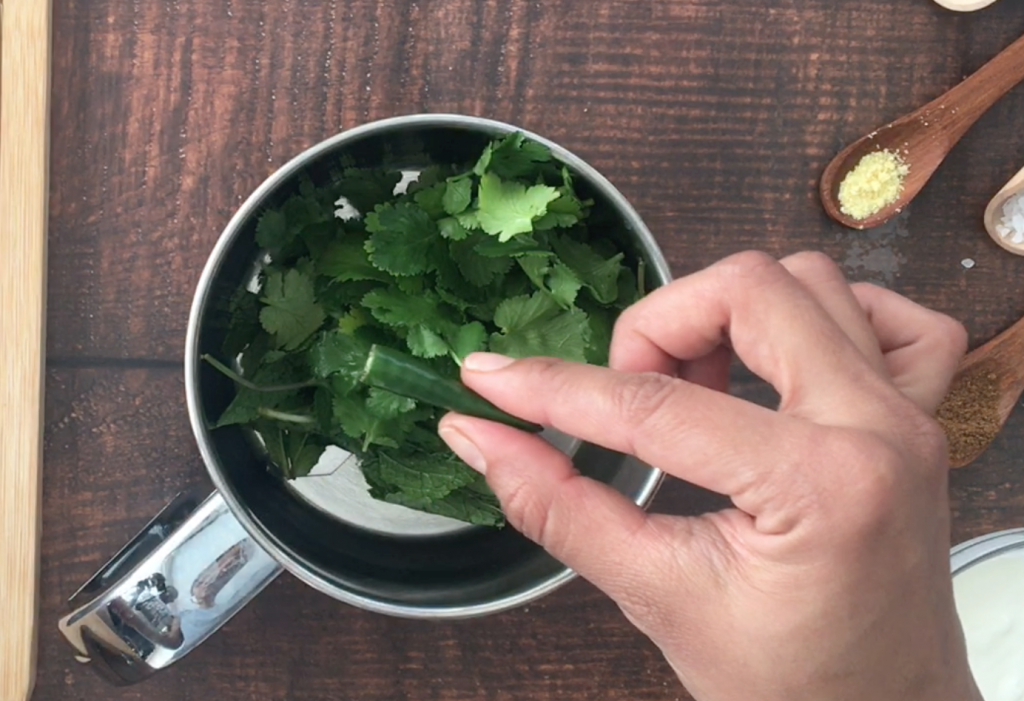 Add a small piece of Ginger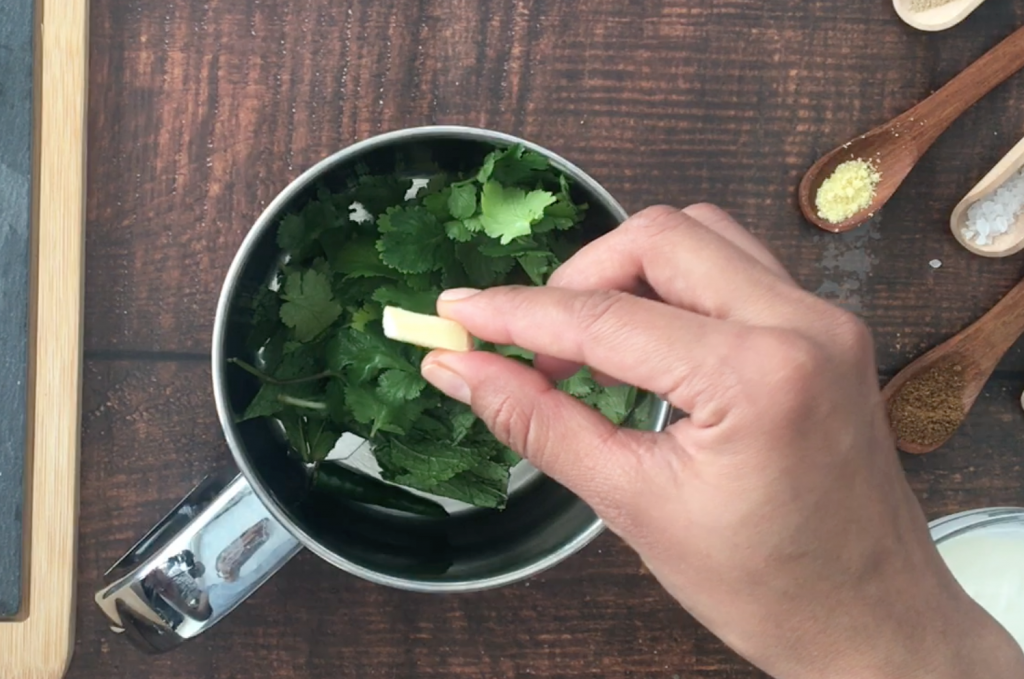 Add rock salt to taste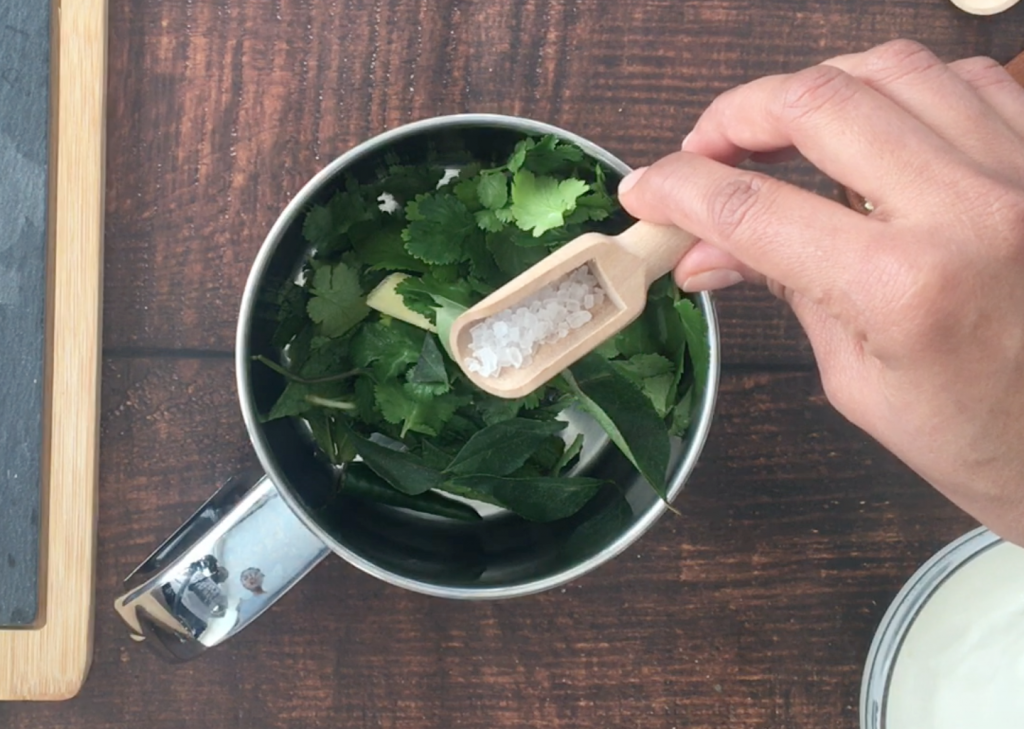 Add 1 tsp Black Salt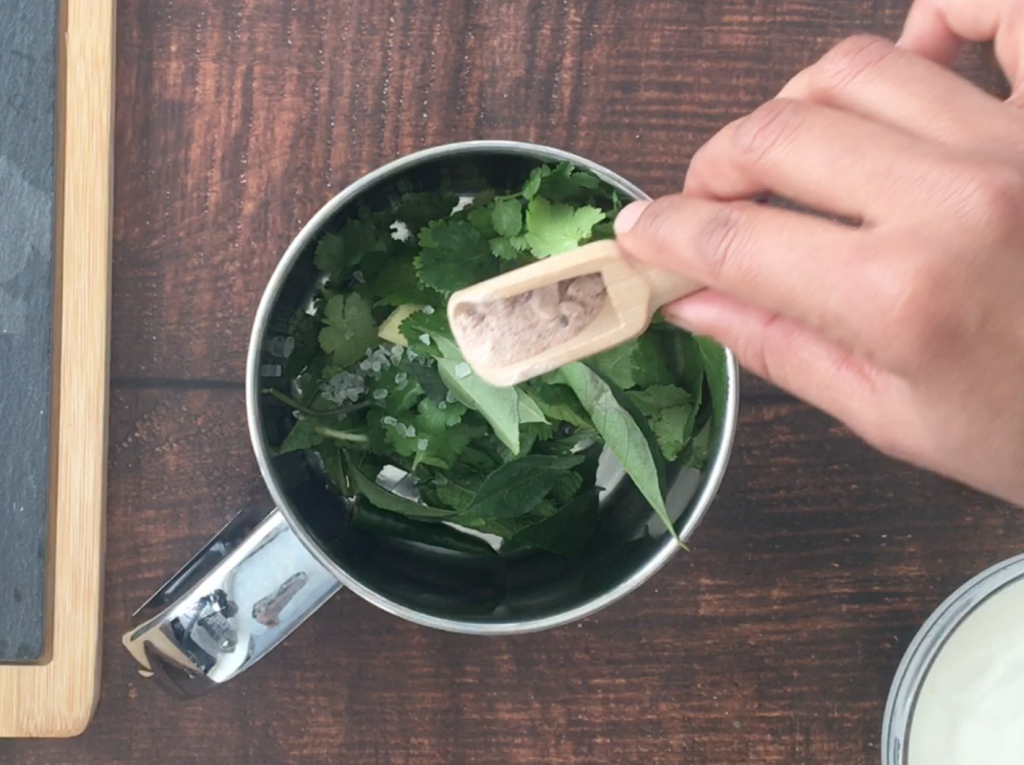 Add few Curry Leaves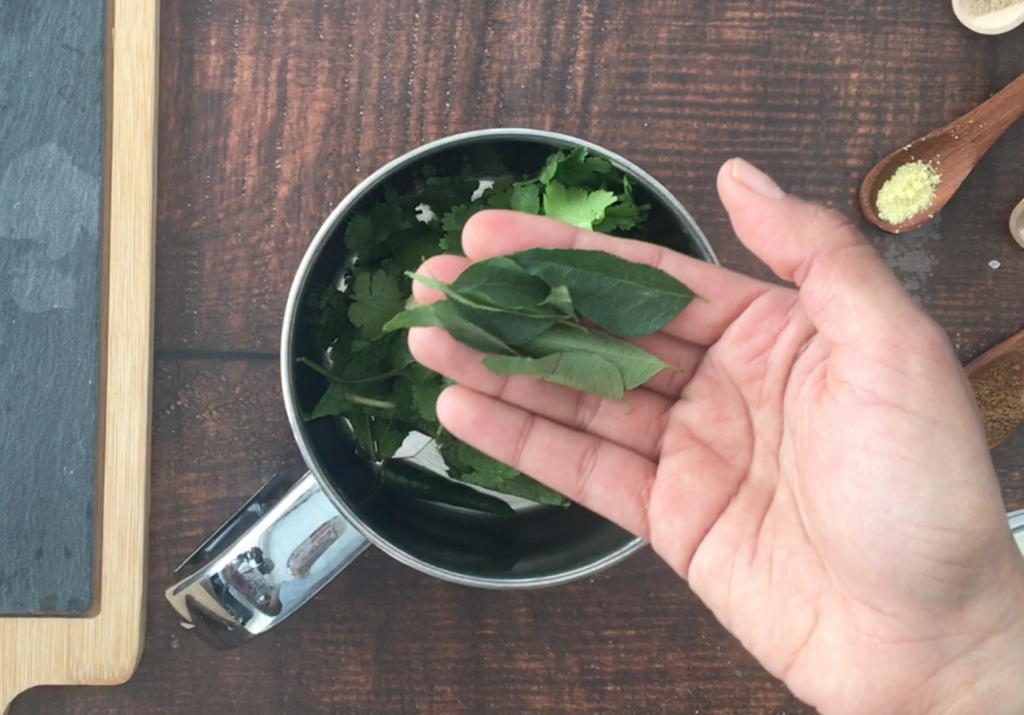 Add 2 tbsp Yogurt and grind it to a smooth paste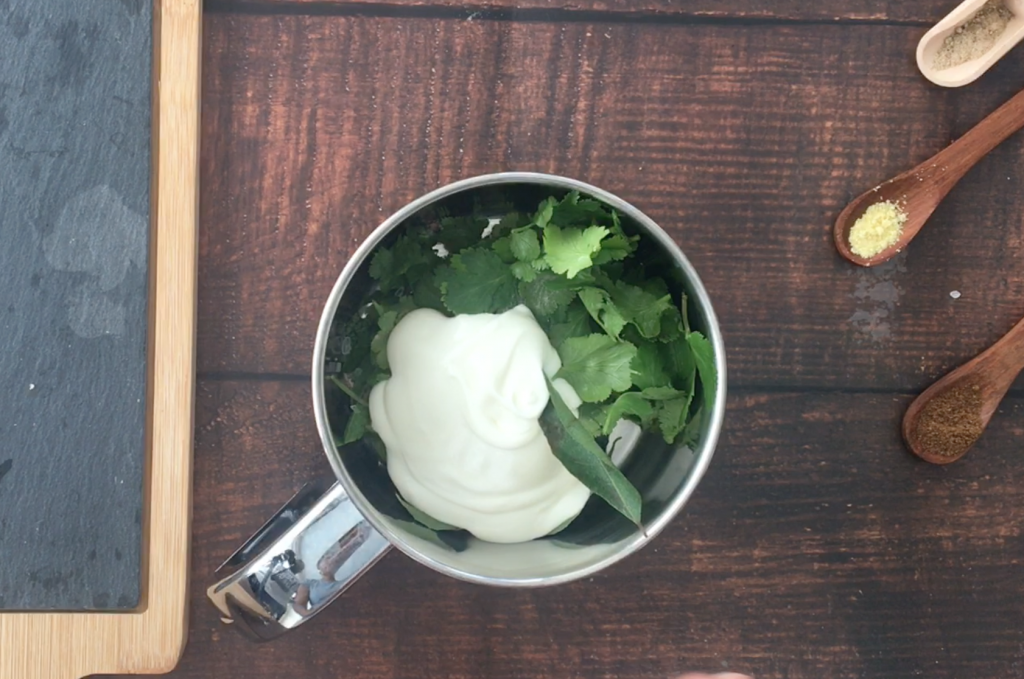 Once ground take the paste in the big jar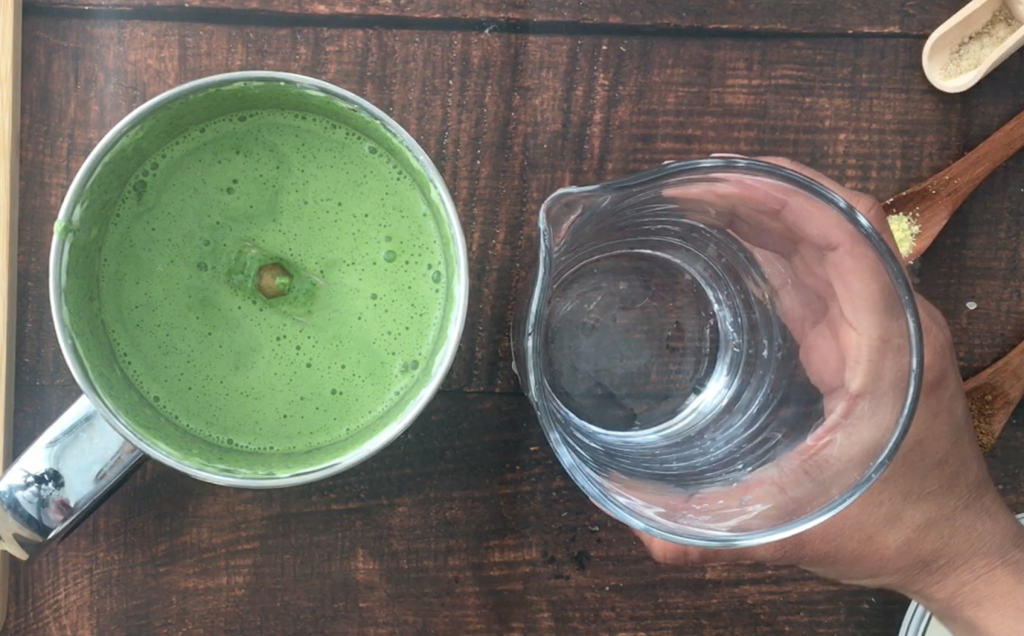 Now add the remaining yogurt along with the ground paste.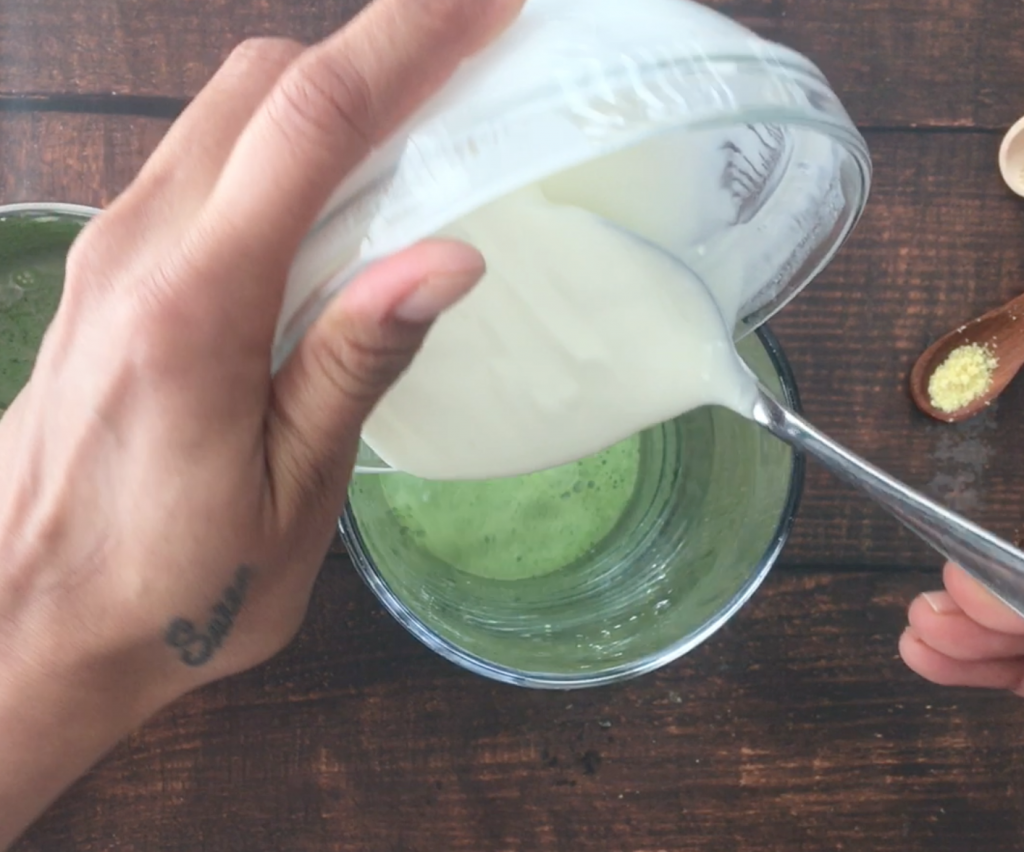 Add 1 cup of water to dilute the yogurt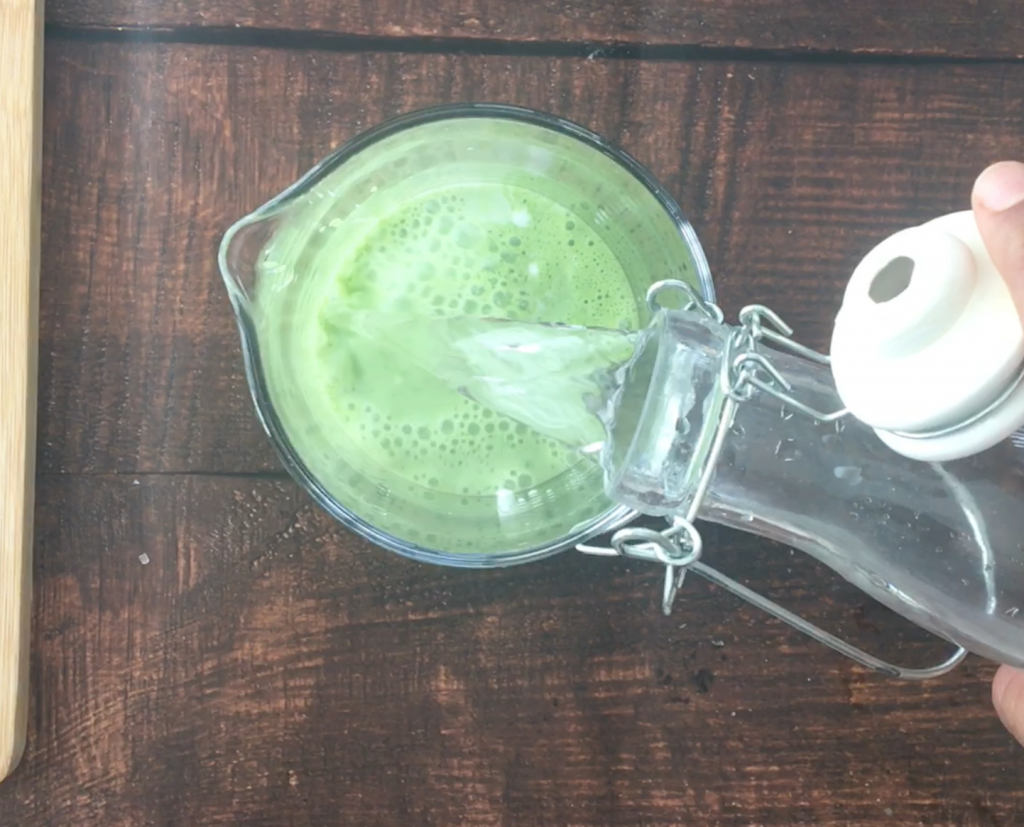 Add 1/2 tsp Hing/Asafoetida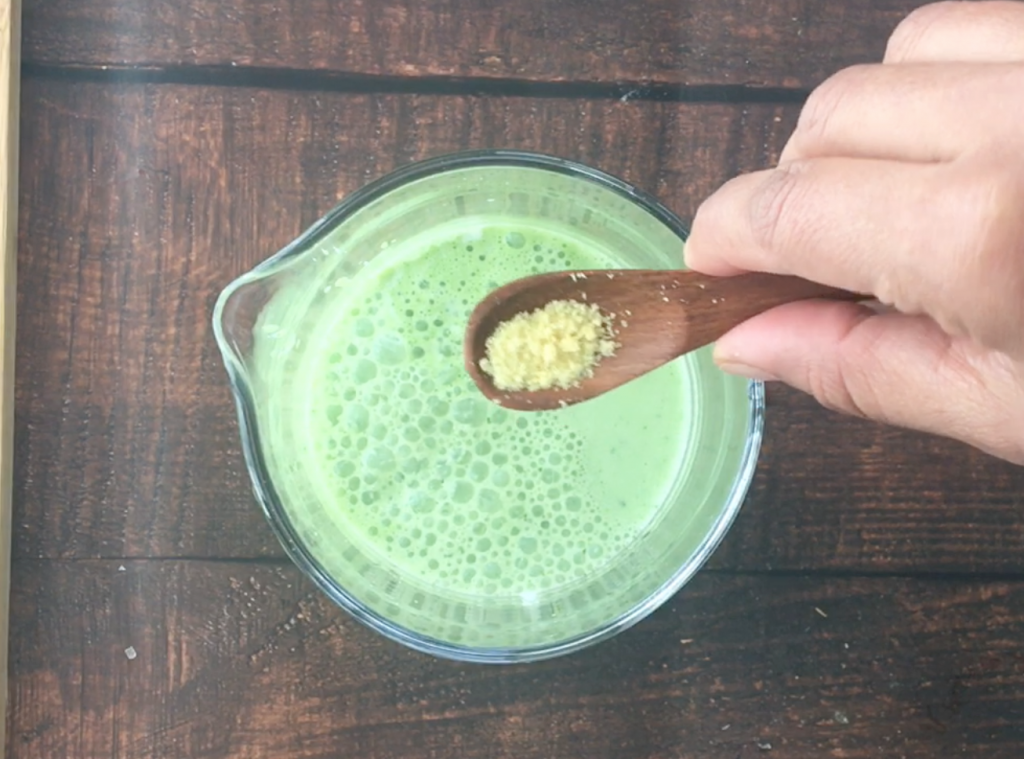 Add 1/2 tsp Cumin Powder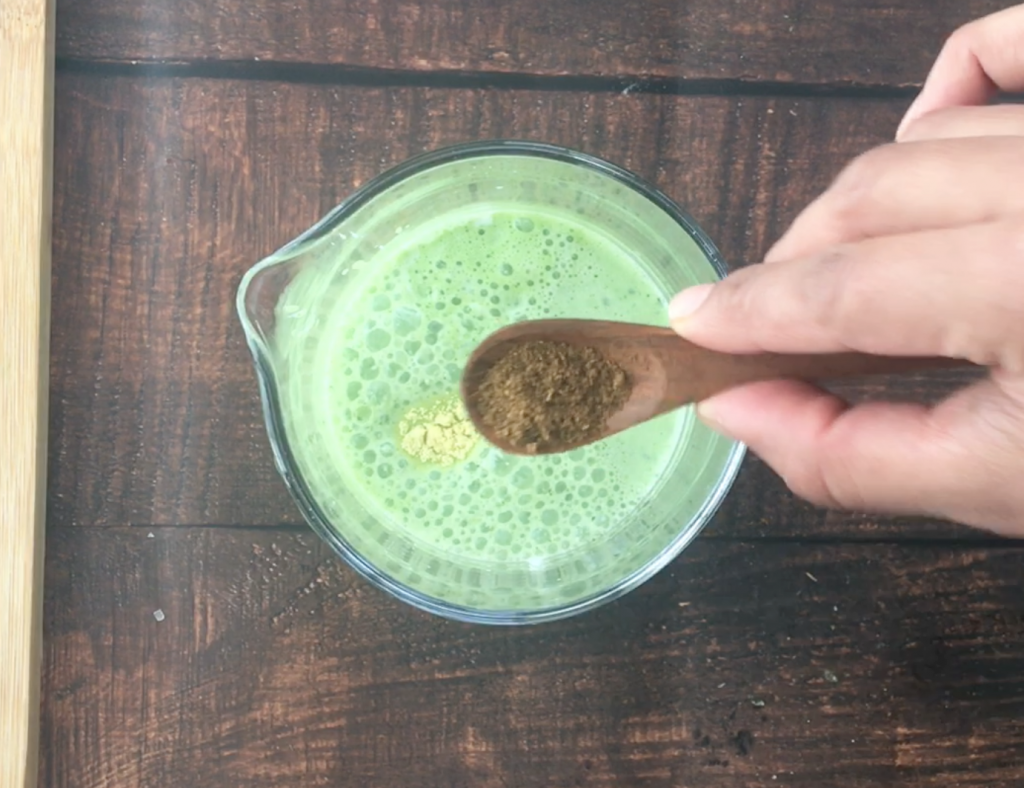 Add 1/2 tsp Chaat Masala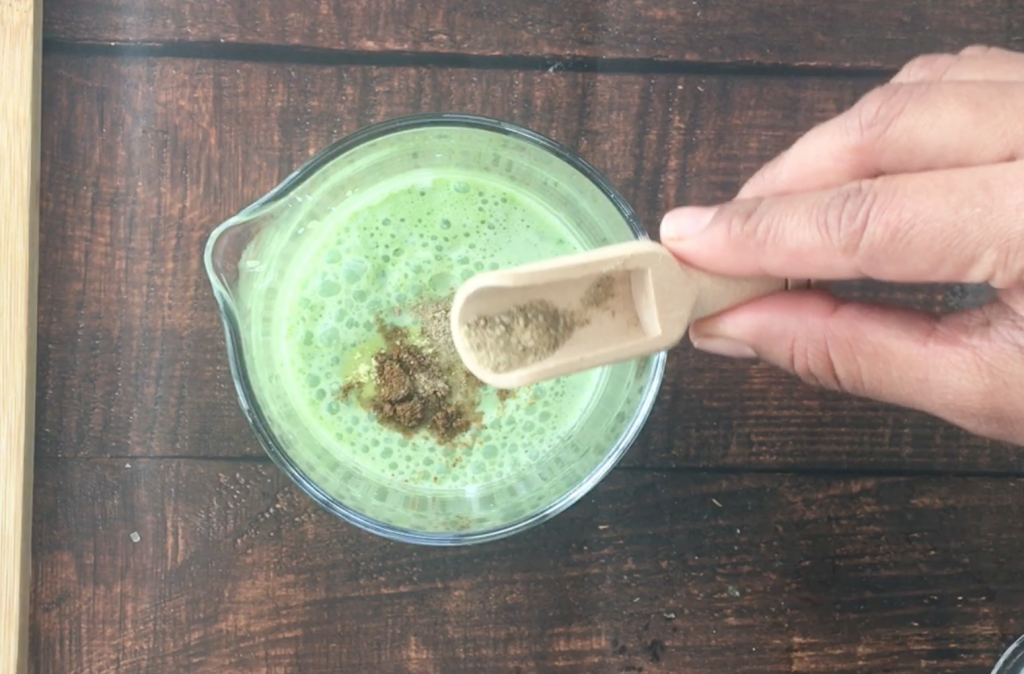 Churn everything well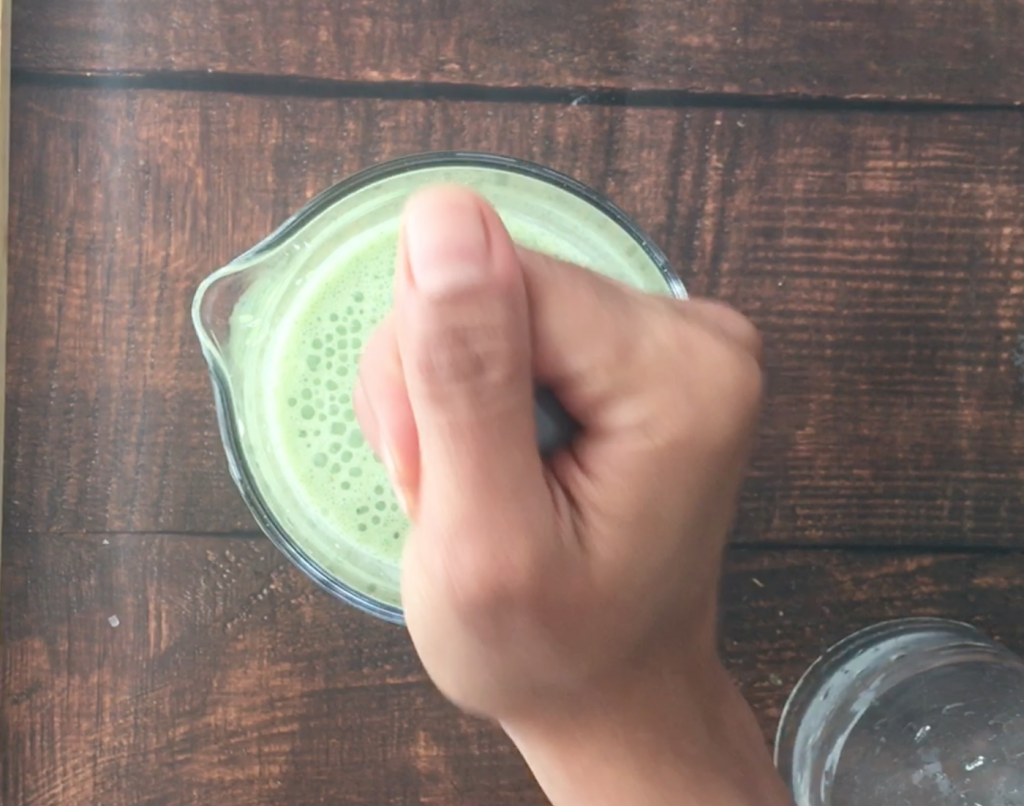 Pour them in serving glass and sprinkle some chaat masala before serving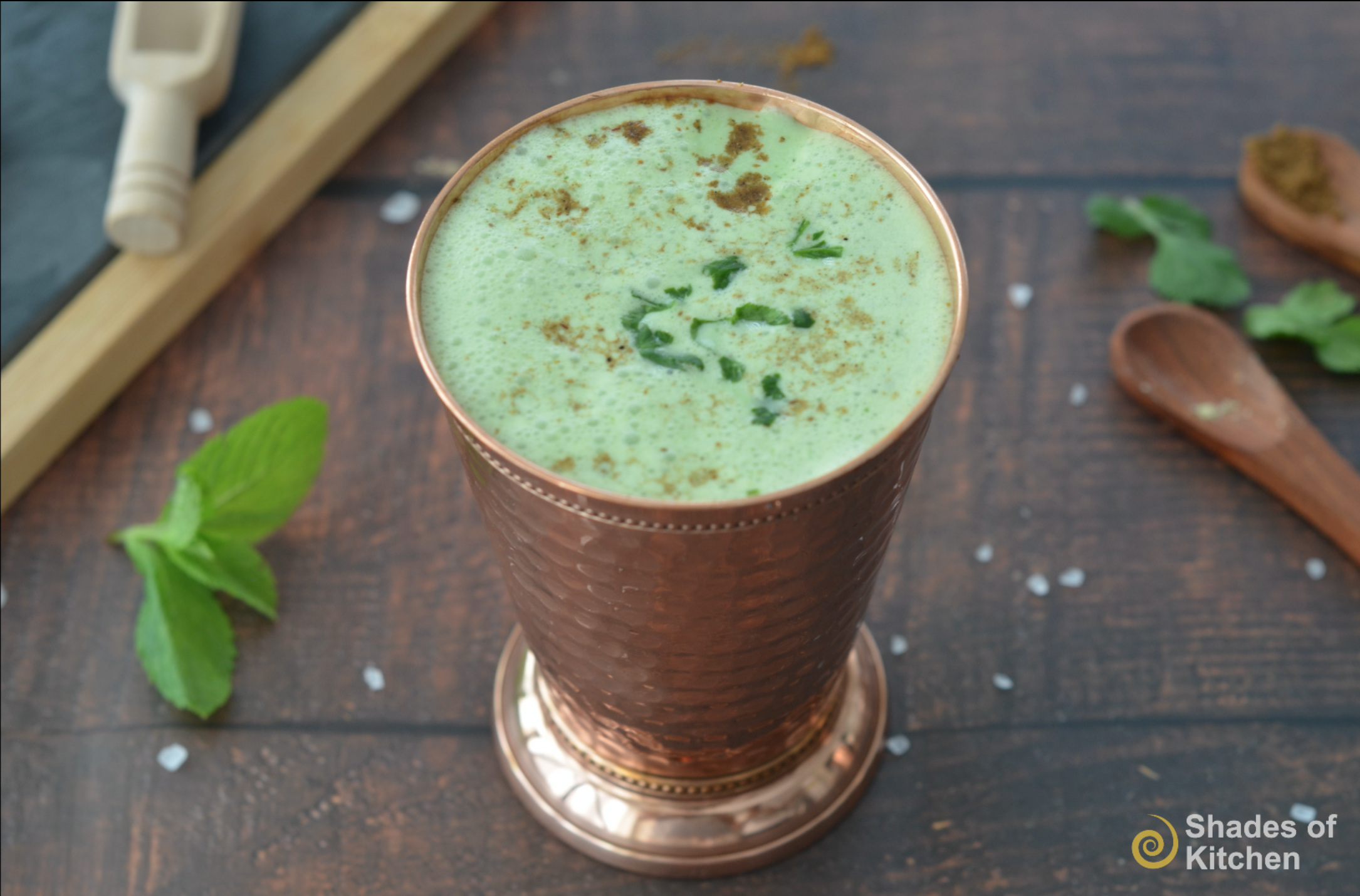 Masala Buttermilk | Masala Chaas (VIDEO)
Ingredients
Yogurt - 2 tbsp
Mint leaves - 1/4 cup
Coriander leaves - 1/4 cup
Green Chilli - 1 no
Ginger - small piece
Curry leaves - few
Black salt - 1 tsp
Hing - 1/2 tsp
Cumin powder - 1/2 tsp
Chaat Masala - 1/2 tsp
Salt, to taste
Water - 1 cup
Method
Take mint leaves, coriander leaves, green chilli, ginger, curry leaves, yogurt, black salt, and salt in a blender and blend well into a paste.
Take the grinded paste in a jar, add some yogurt, 1 cup of water, 1/2 tsp of hing, 1/2 tsp cumin powder and churn well.
Masala Buttermilk is now ready to serve.
http://www.shadesofkitchen.com/masala-buttermilk-masala-chaas-video/
Serve with Love