The word thaen mittai brings nostalgic memories for many of us. We can't express how many memories does it bring when we hear this word. We used to buy them from small shops during our school days and it was easily available in every shop but now it's very difficult to spot these candies in shops. So, I have made this super tasty thaen mittai or sugar candy recipe.
Thaen mittai or sugar candy can now be easily prepared at home. This is one of the traditional candies and mostly every individual loves it especially 90's kids. Nowadays we cannot find these candies in trendy shops and malls. People can just watch my video or step by step process with photos and prepare this amazing candy at home and surprise your family.
Thaen mittai is very easy to make. Just a cup of parboiled rice and a quarter cup of urad dal is enough to prepare a quick batter to make this sweet sugar candy instantly and easily at home.
Also, coating the sugar candy with sugar powder, at last, is optional. So, just watch my video and prepare this awesome tasty and yummy sugar candy or thaen mittai today at your home and comment on your happiness.
Check out the recipe video here:
90's Kids favourite candy detailed recipe:
Take 1 cup par-boiled rice (pulungal arisi in Tamil) and 1/4 cup urad dal in a bowl.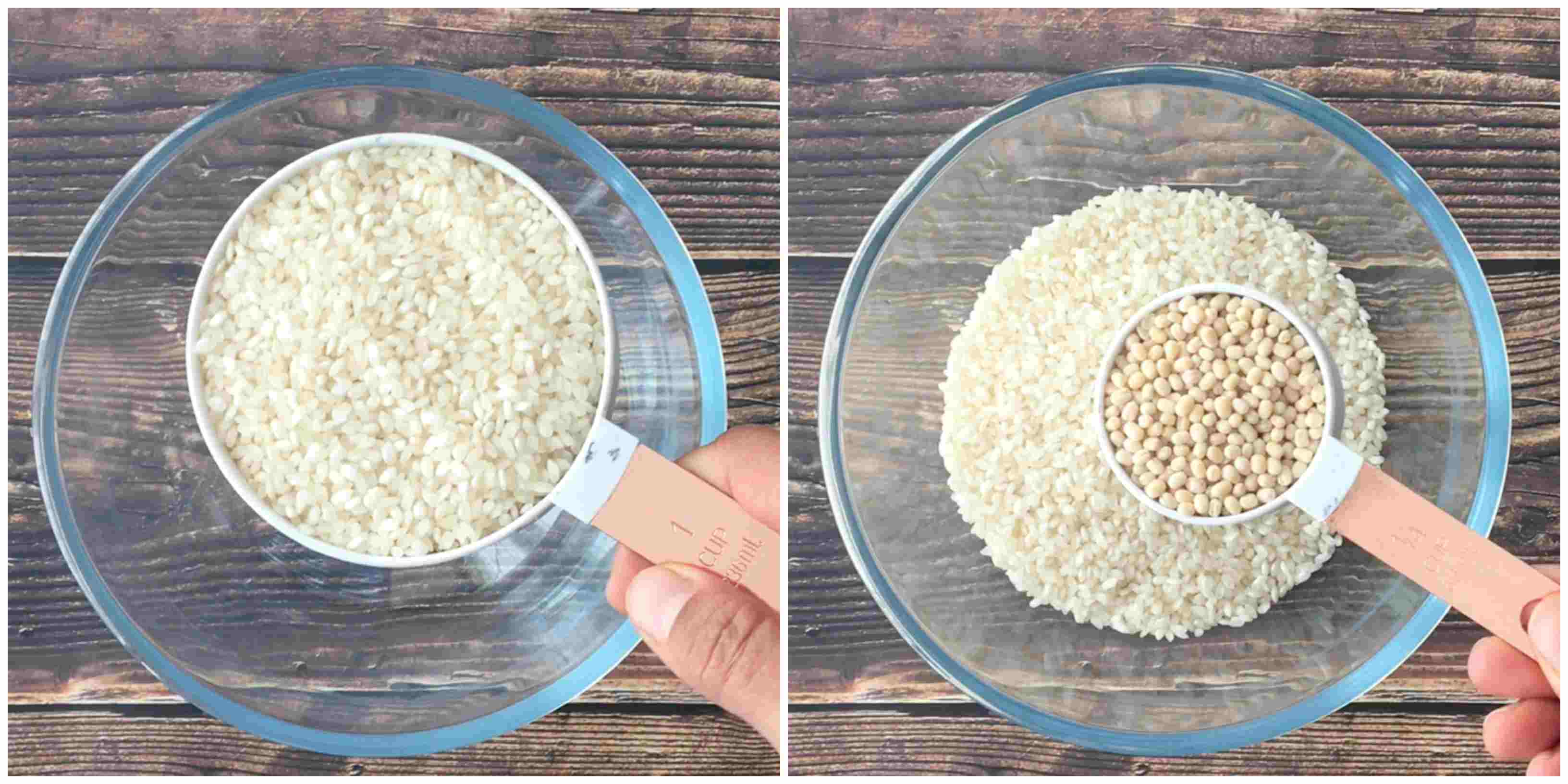 Add some water and allow them to soak for 3 to 4 hours. Soak both rice and dal together.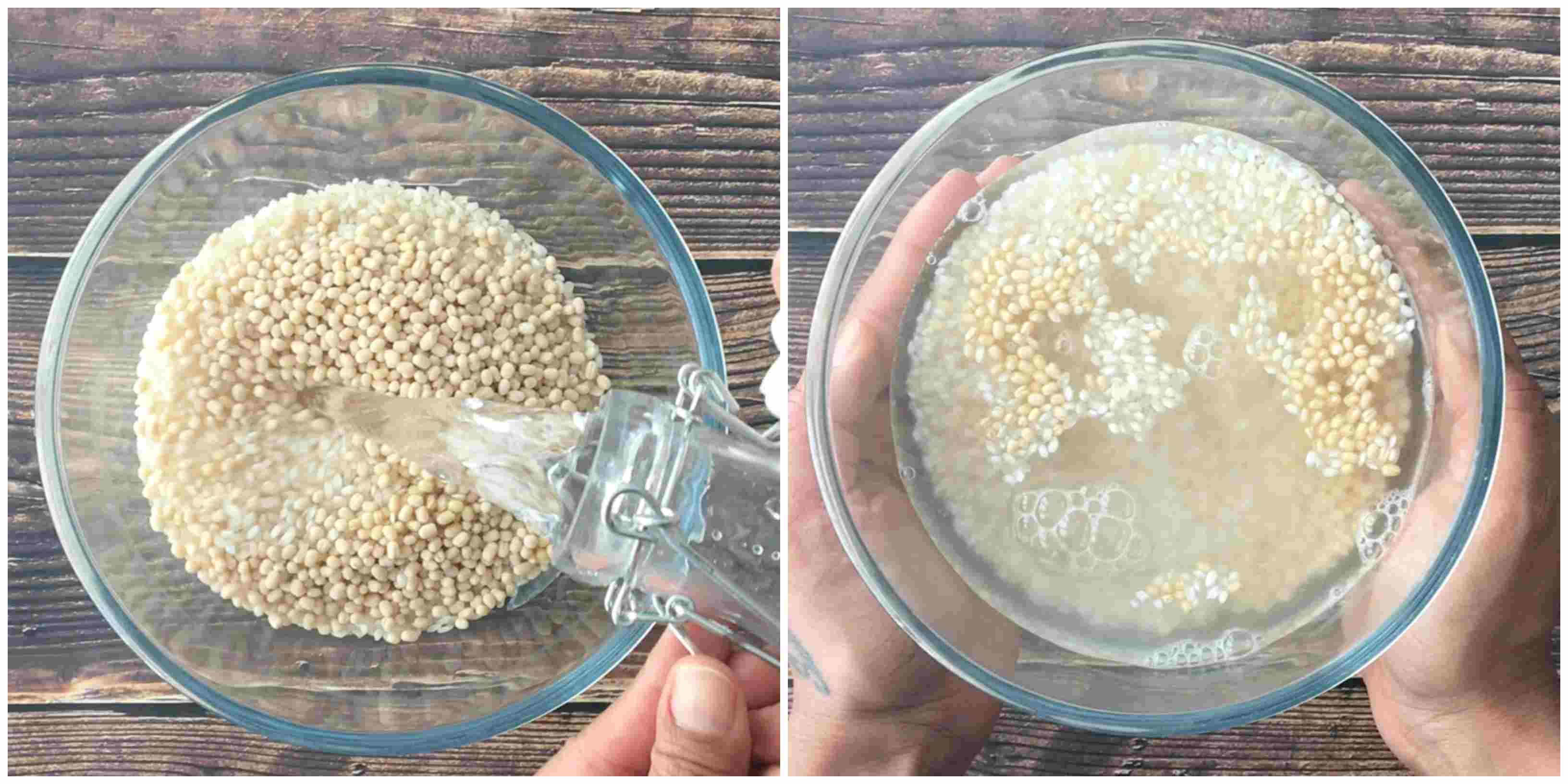 Rice and Urad dal has been soaked for 4 hours and I have drained the water completely and now transfer the drained rice and urad dal in a blender.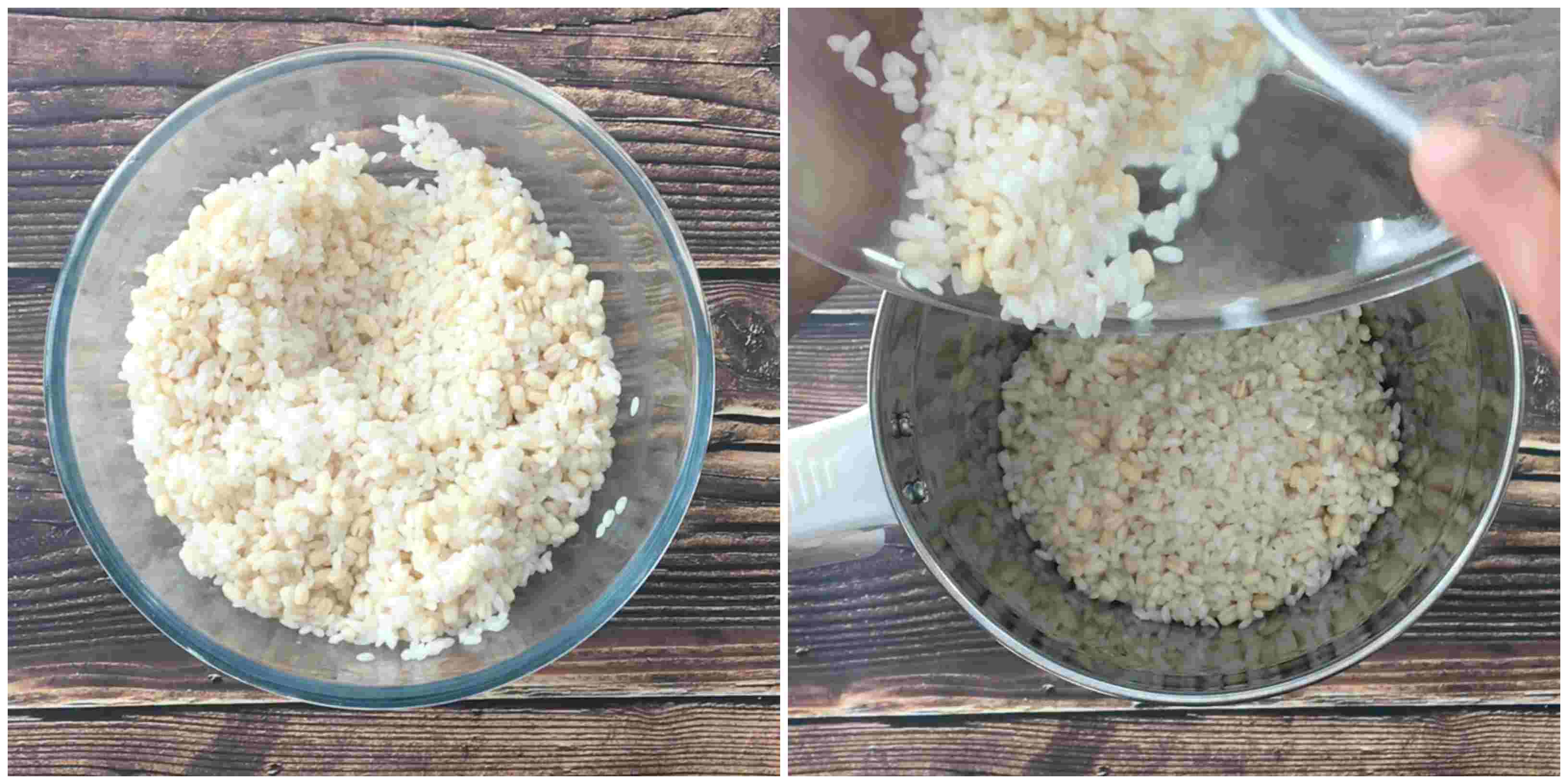 Grind them to a smooth paste by adding very little water. Don't add too much water then it's difficult to make vadas. You can add water little by little while grinding. Then take the grounded batter in a bowl.
Note: Use grinder instead of the blender while making the batter. If you don't have a grinder then use the blender.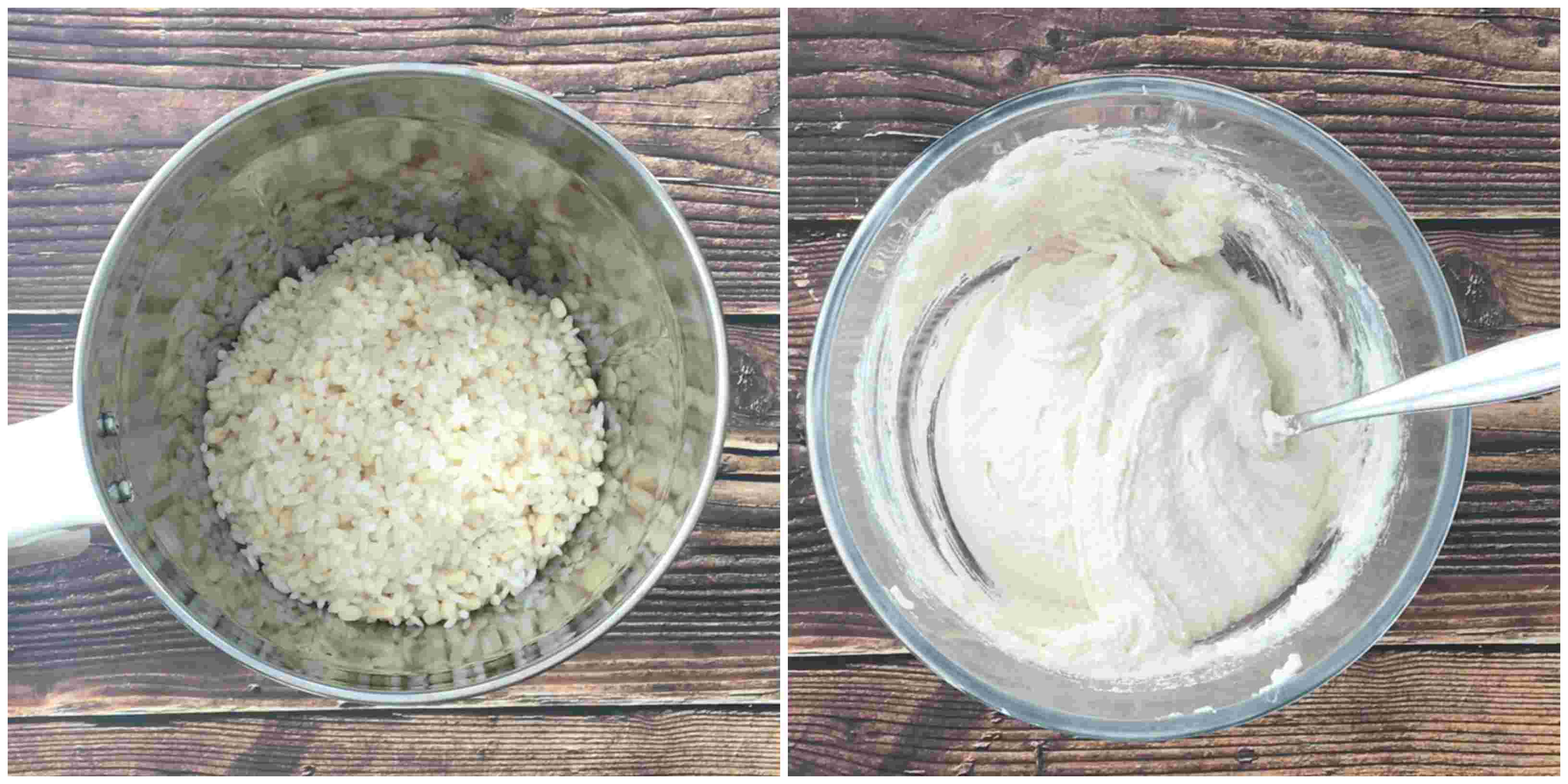 Add edible food colour (I have added orange food colour) and mix well. This candy is traditionally made in bright orange colour. Adding colour is according to your preference. I usually add little by little till we get the right colour.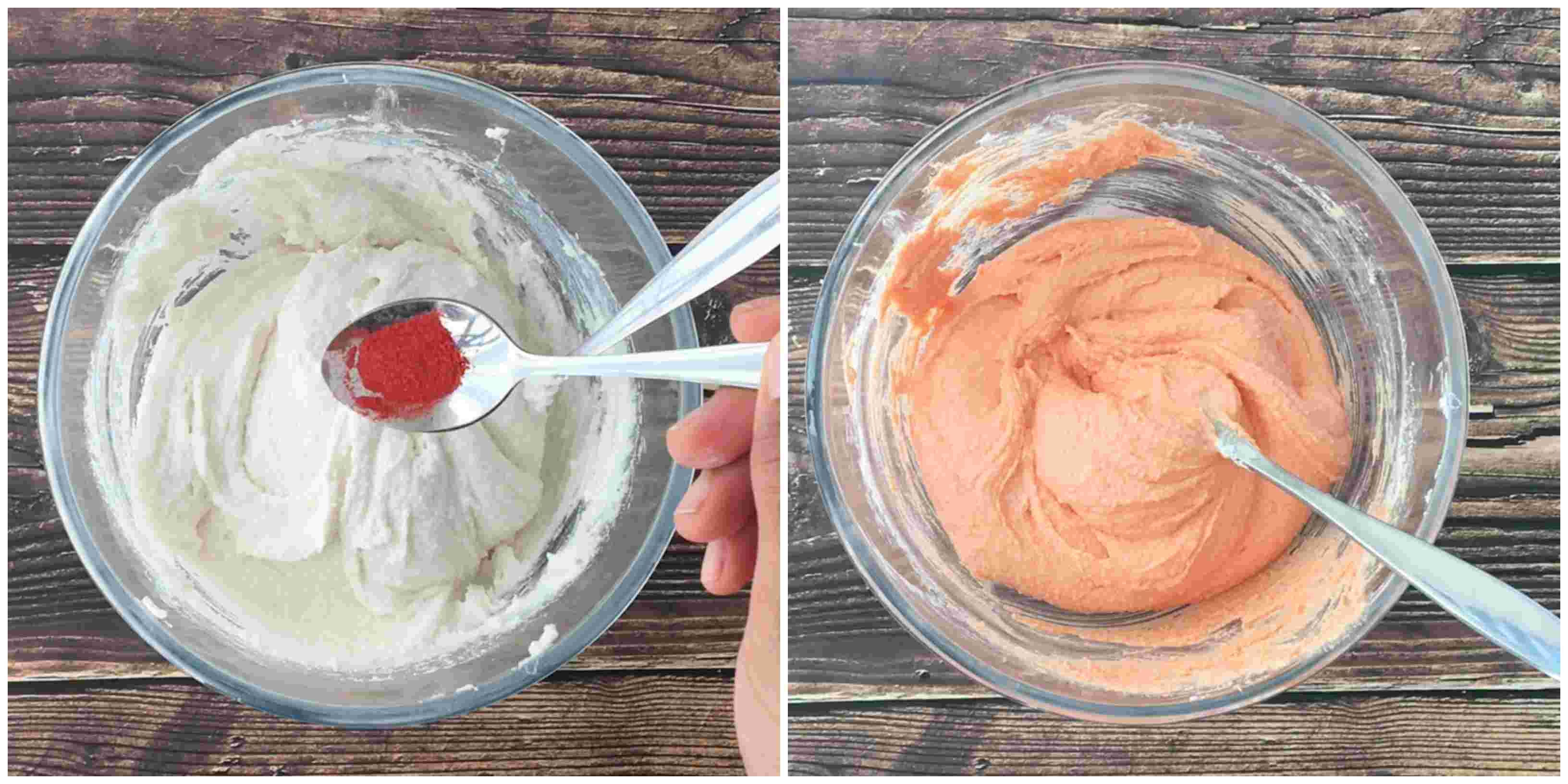 Now add 1/4 tsp baking powder and mix well with the batter and keep the batter aside. Let's make the sugar syrup.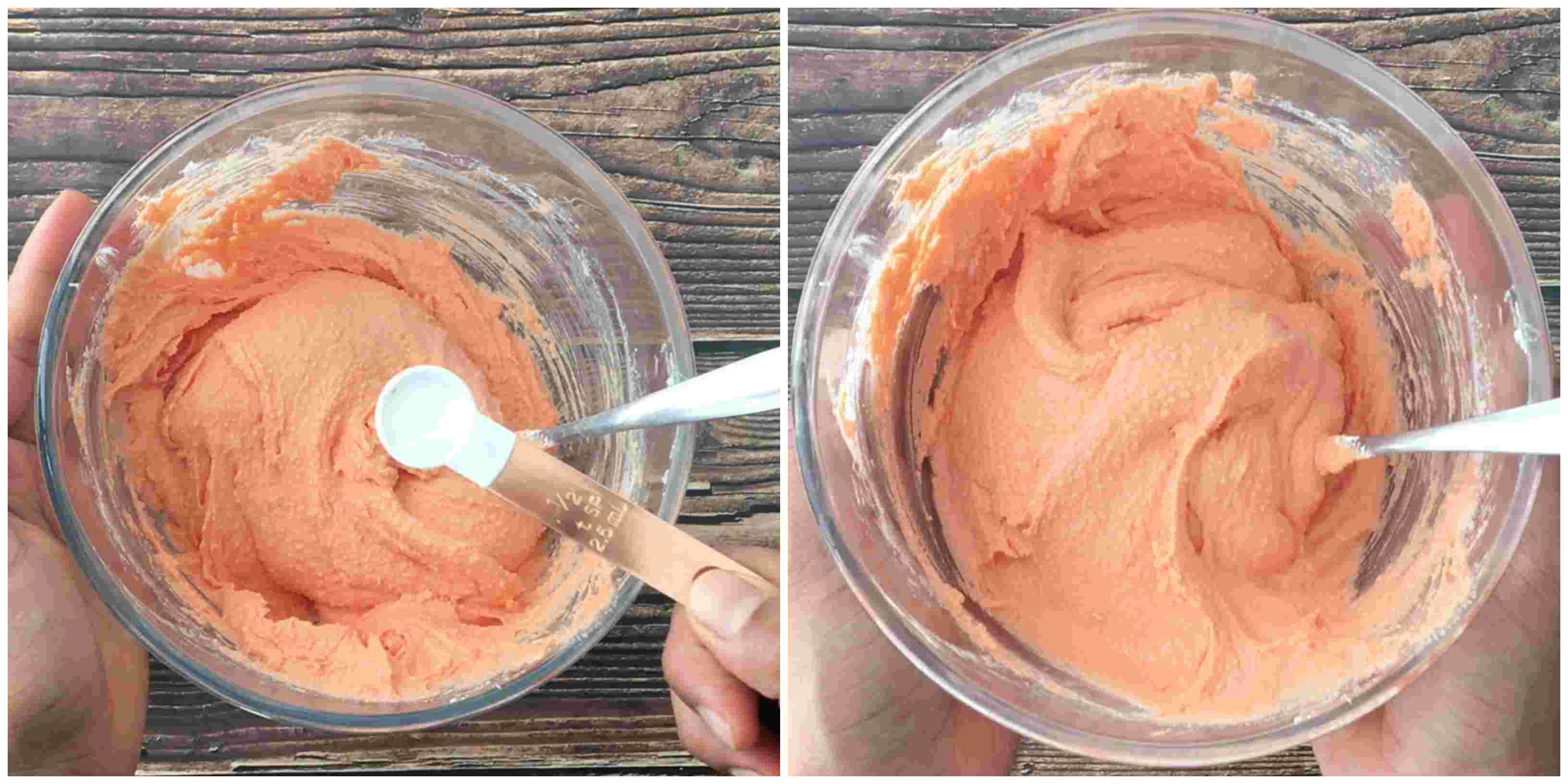 Take 1 cup of water and 1 cup of sugar in a saucepan. You can add more sugar if you prefer sweeter.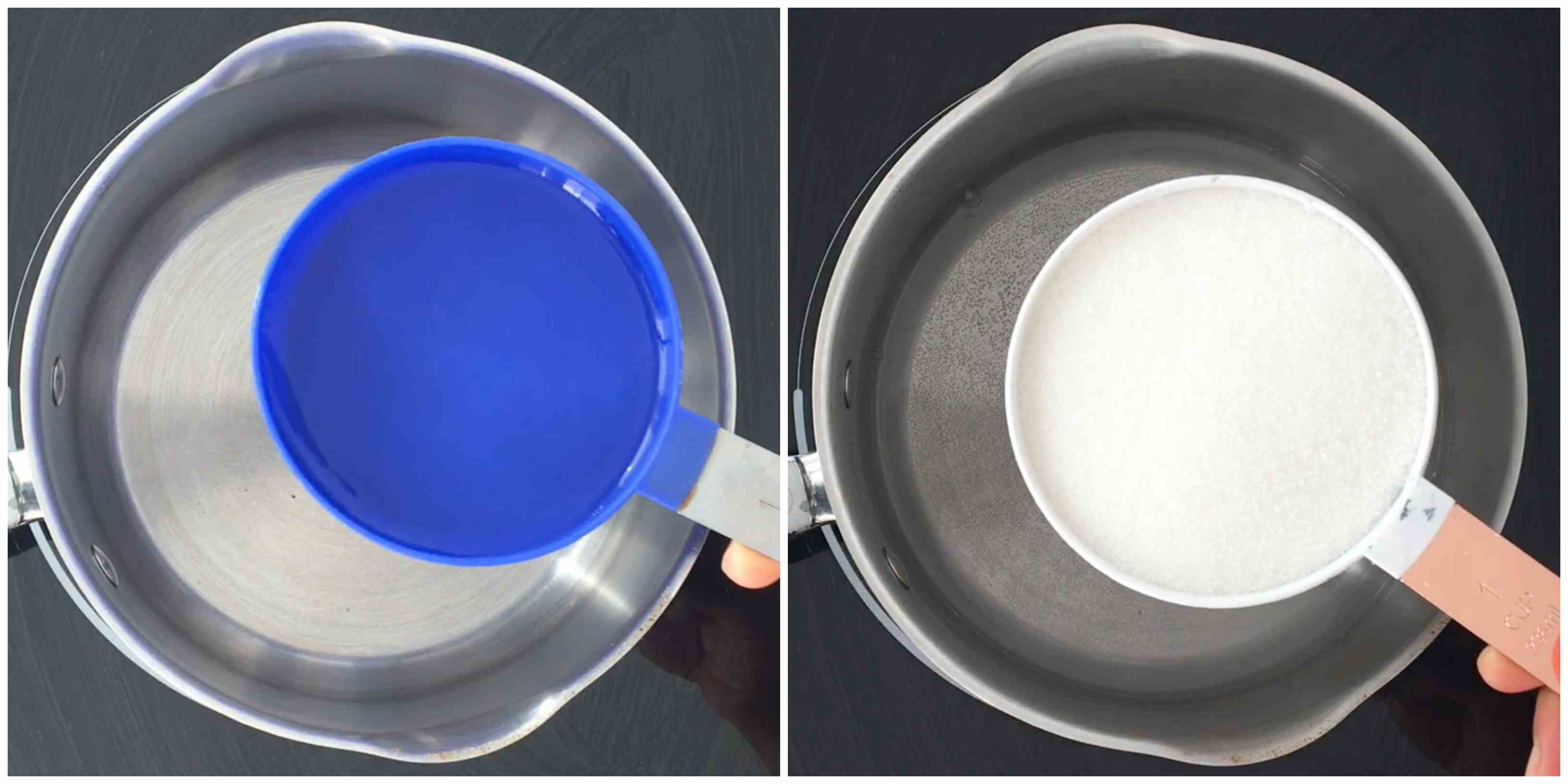 Allow water and sugar to cook for a boil or until the sugar dissolves completely in the water.
Note: We don't want 1 string consistency here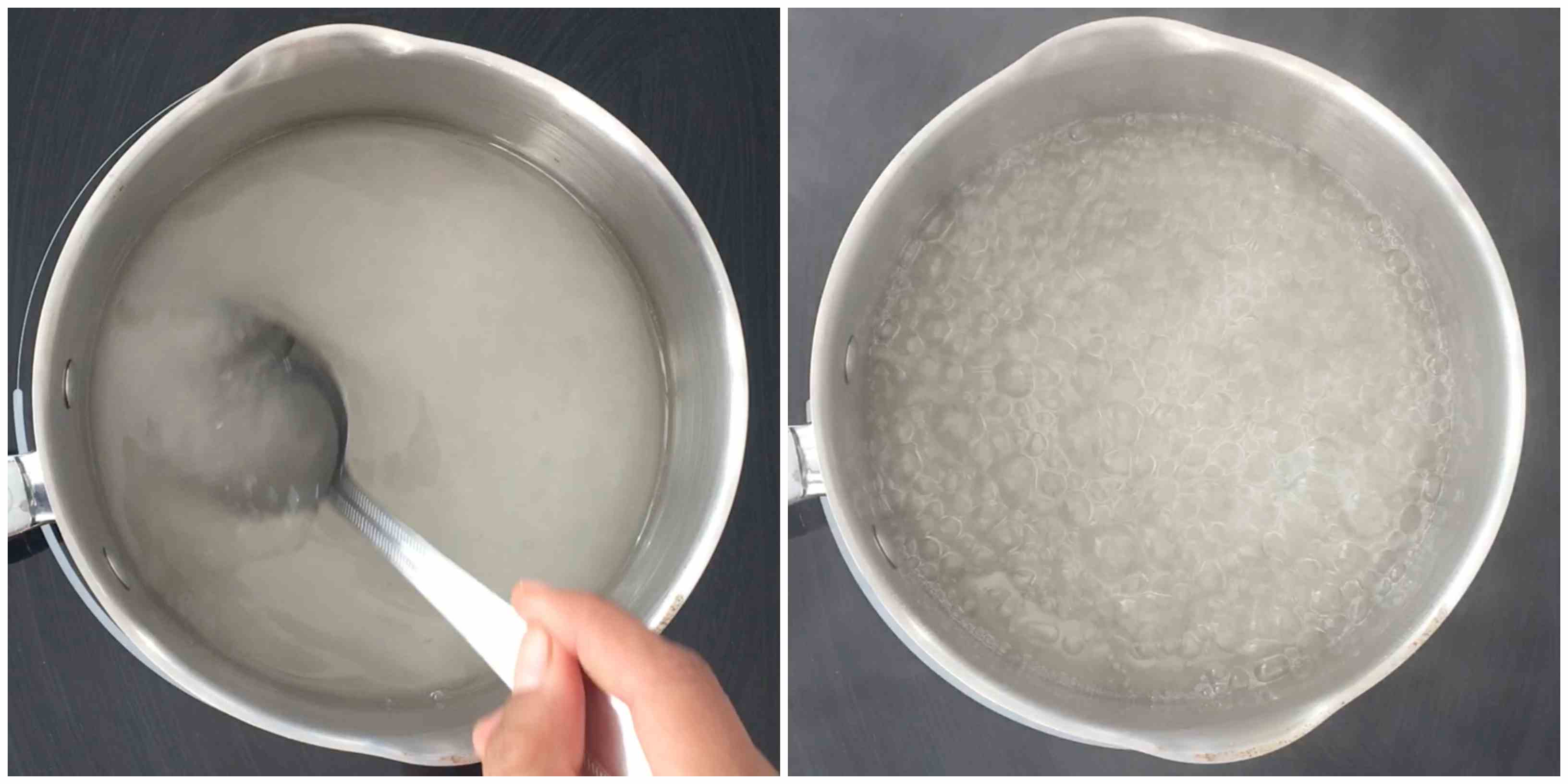 Once the sugar syrup is ready, add few drops of lemon juice. Lemon juice helps to avoid the sugar syrup from crystallisation. After adding the lemon juice, keep the sugar syrup aside.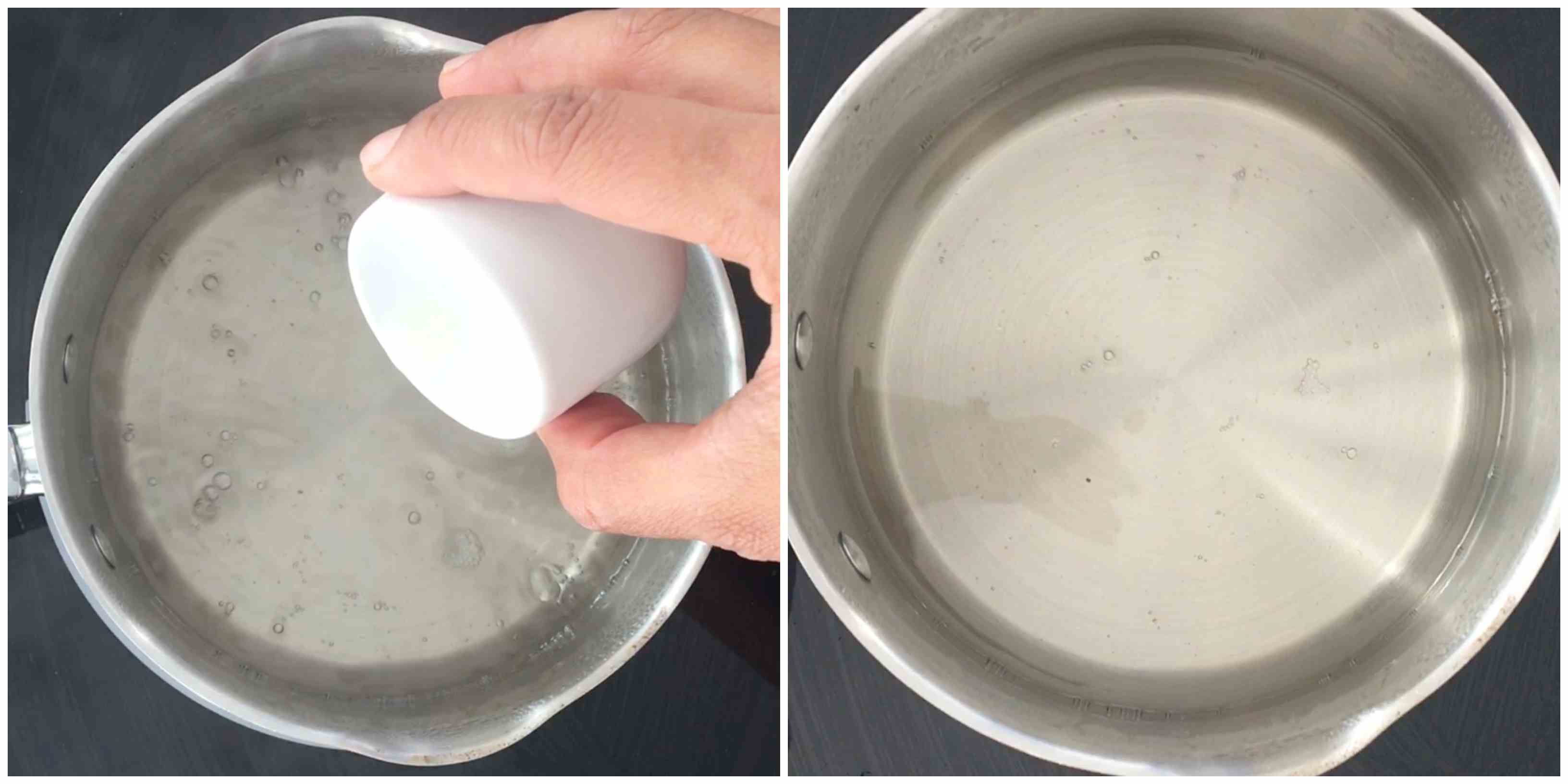 Take some oil in the pan for deep frying. Take the batter and make small balls and drop them slowly in the oil. Drop the balls one by one. Do not crowd the pan with too many balls.
Note: Wet your hands in the cold water before making the balls. The cold water helps to make the balls without sticking to our fingers.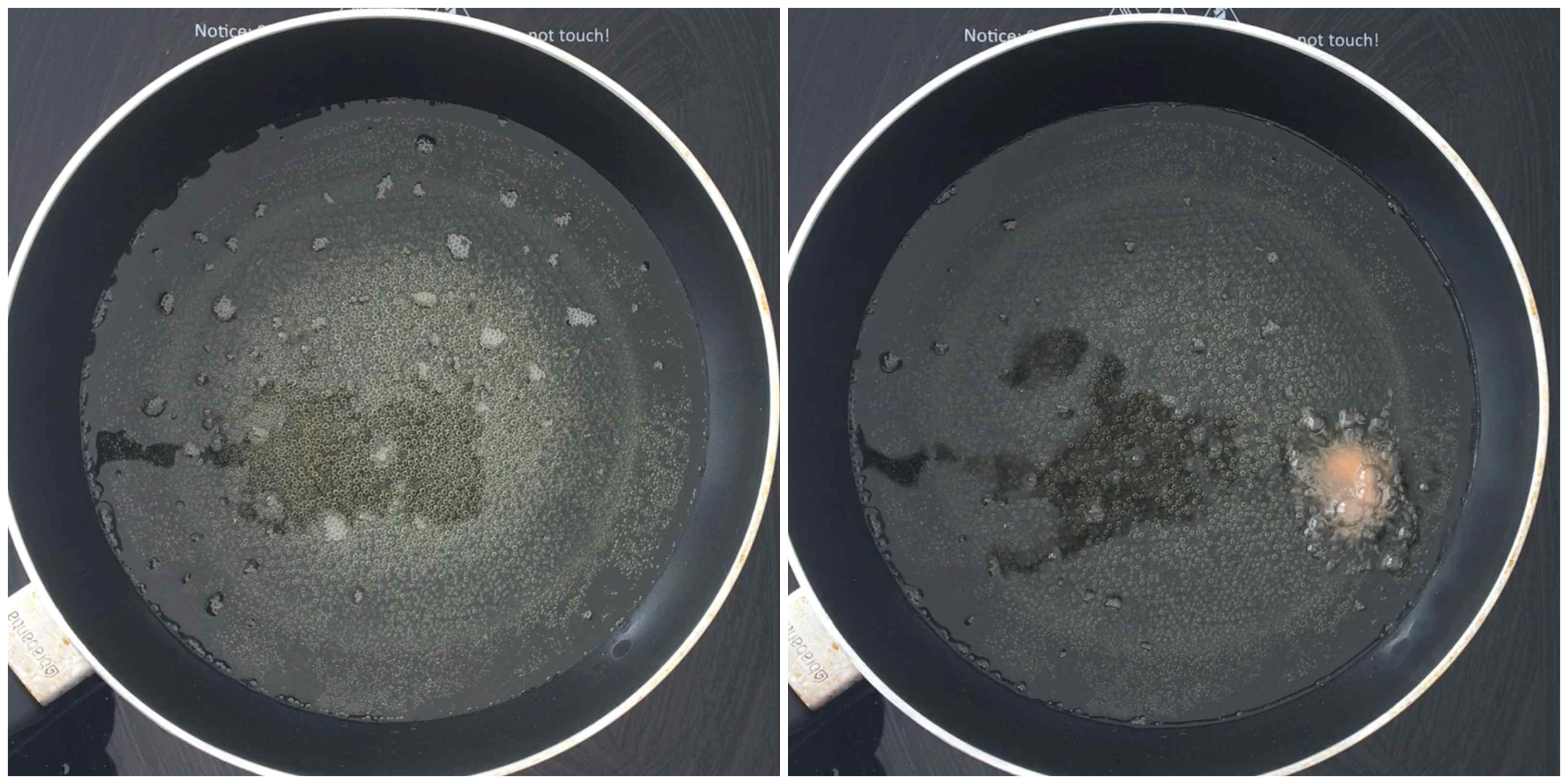 Fry the balls in the hot oil until they are crispy. Balls cook fast since we are making very small balls. Once fried them, remove them from oil.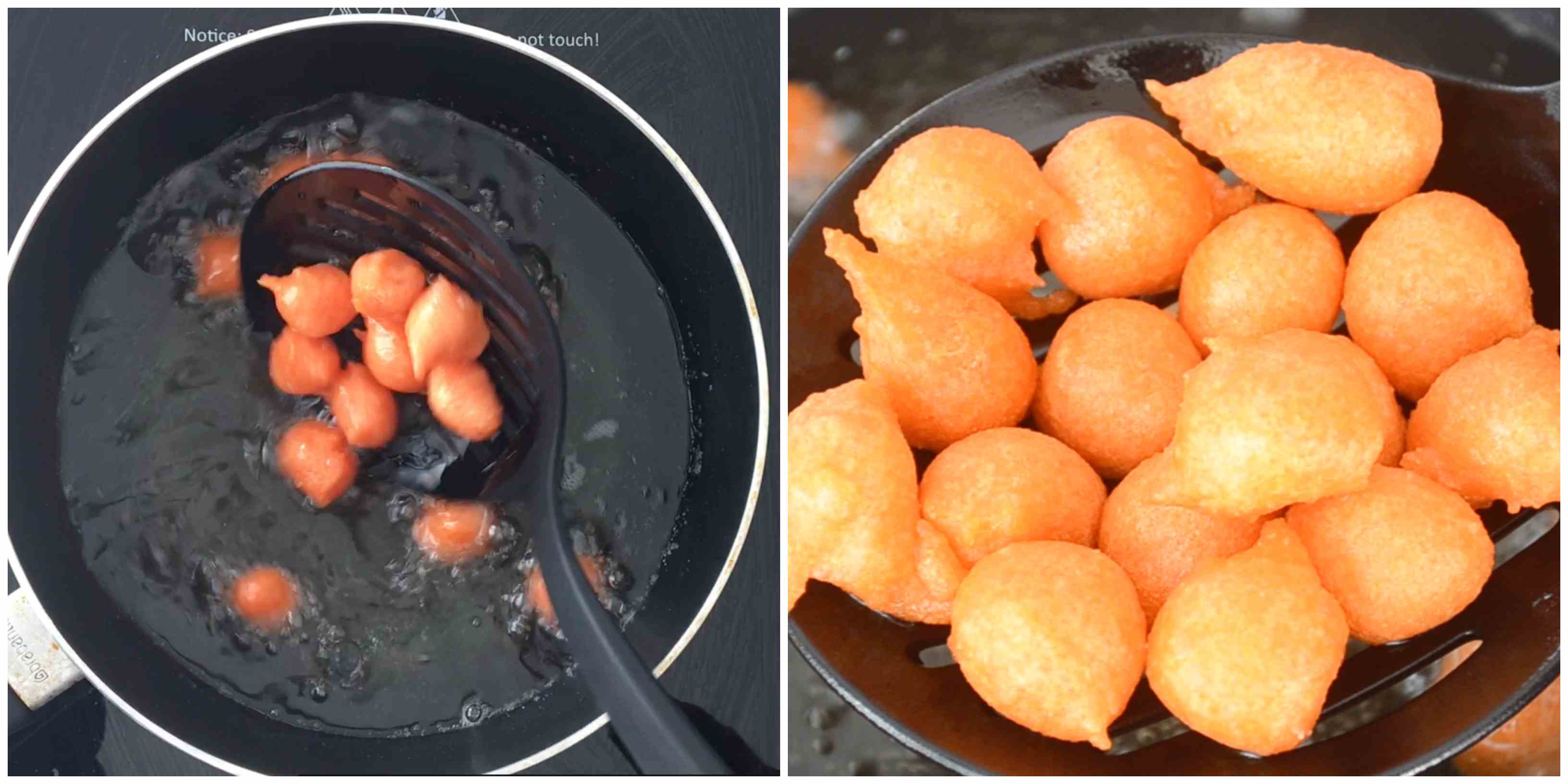 Once removed from the oil, add the fried balls in the sugar syrup immediately. Mix the balls in the sugar syrup using a spoon. Allow the balls to sit in the syrup for 10 minutes before we remove them. After 10 minutes of soaking remove the balls from syrup.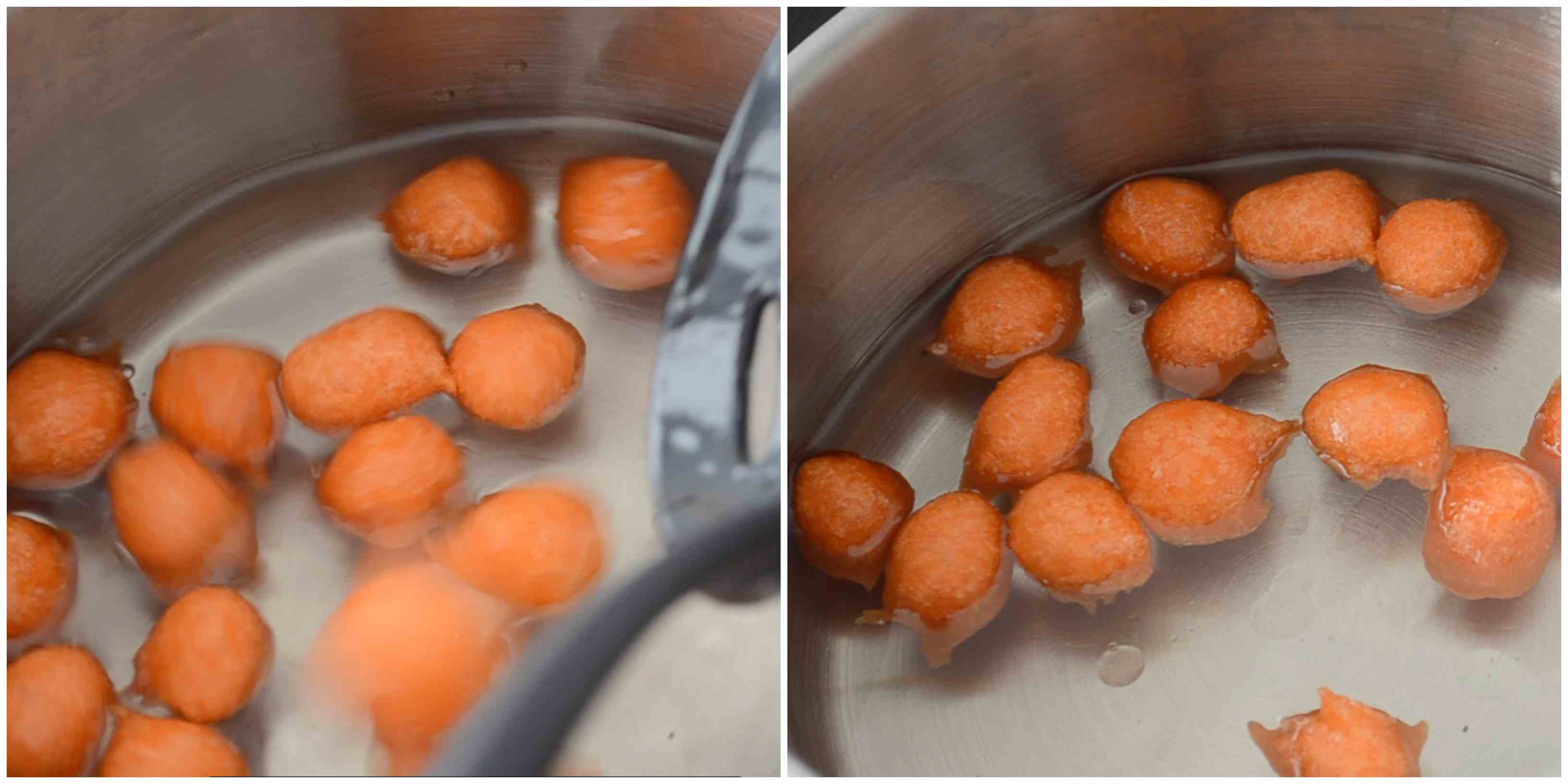 This is the final step but its optional. Take 1/4 cup sugar in a blender and powder them. Spread the powdered sugar in a plate.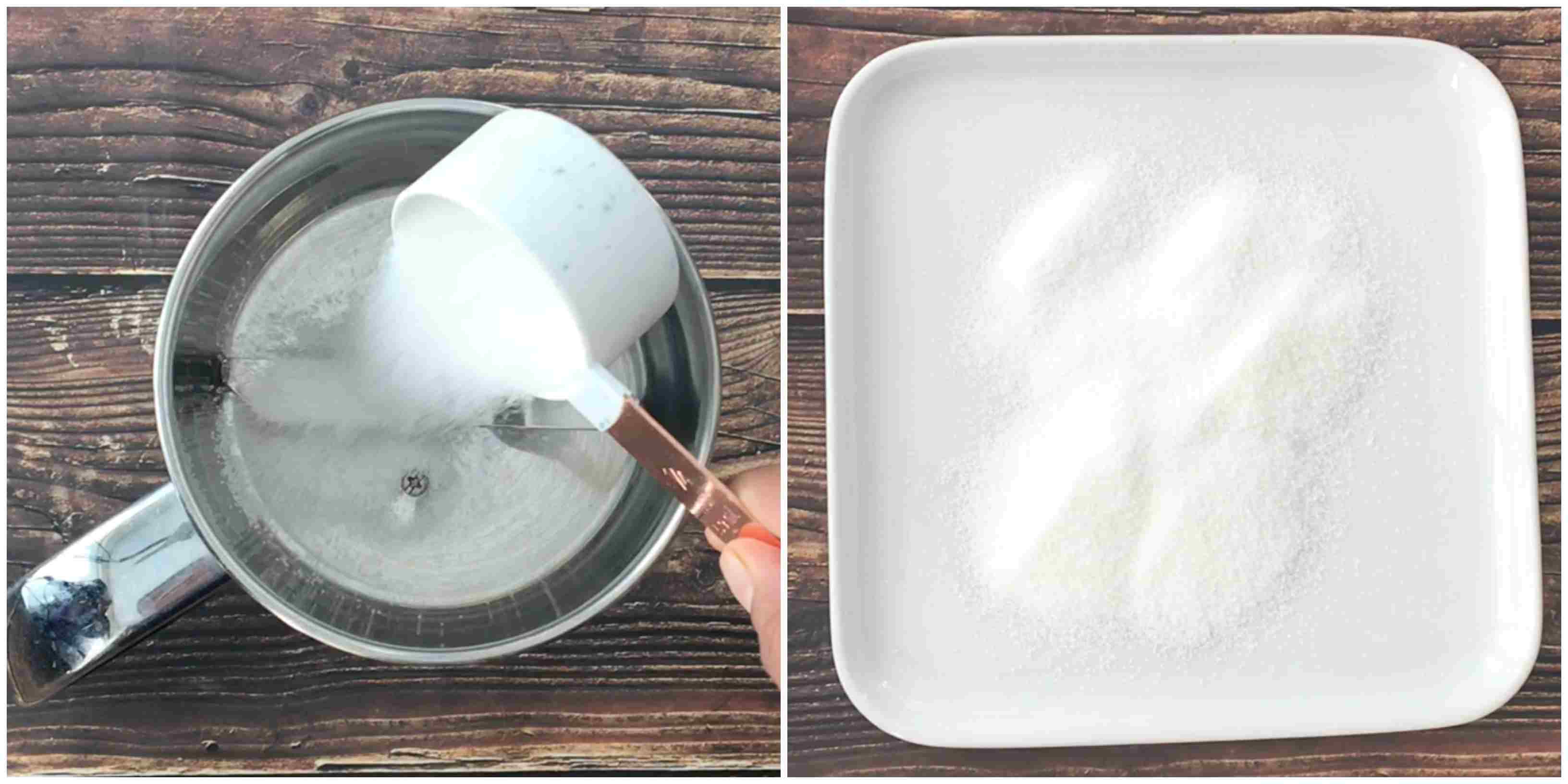 Now roll the sugar candy one by one in the powdered sugar and place them in a plate. If you don't prefer sugar coat then skip this process.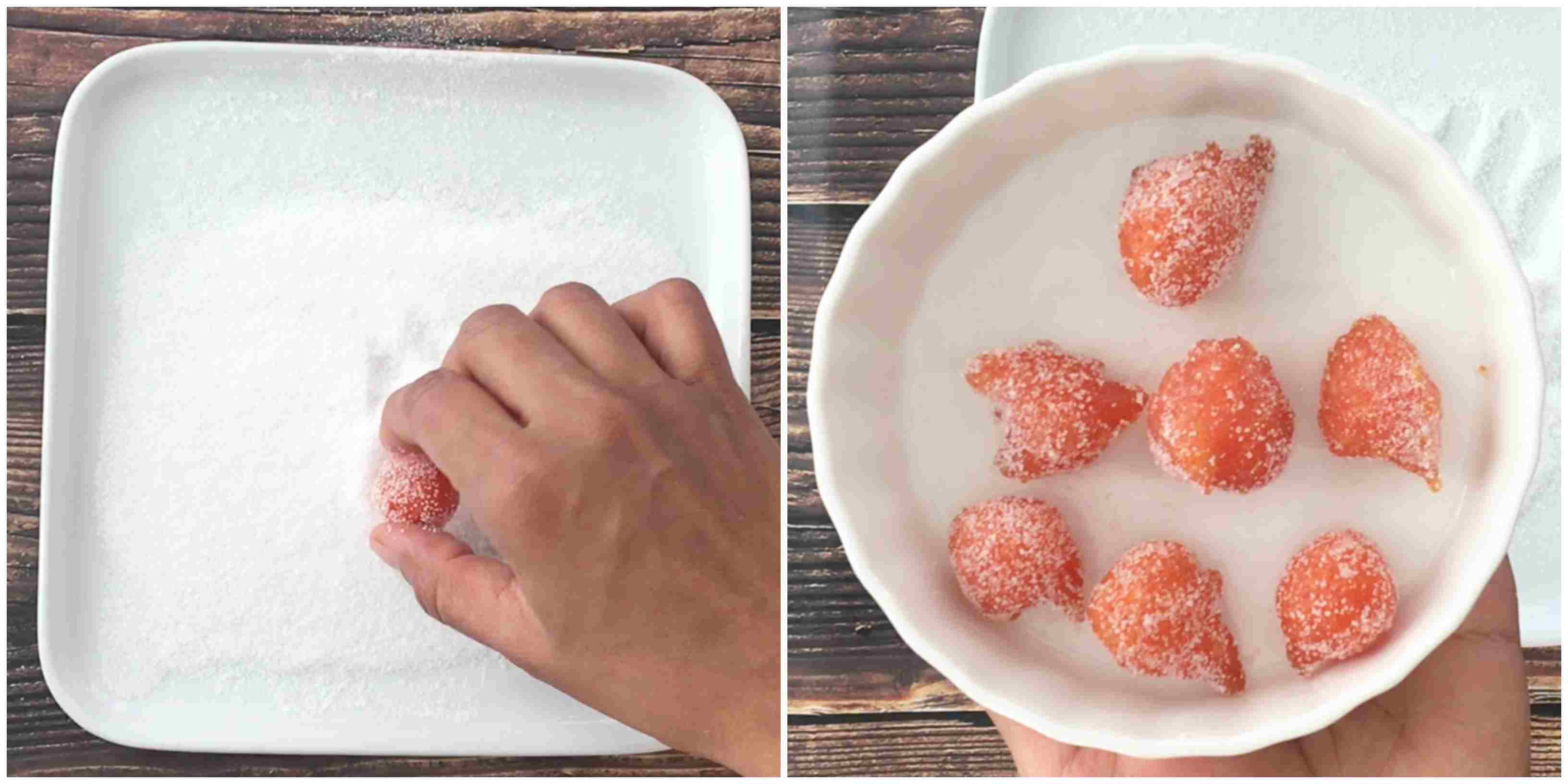 Thaen mittai/Honey Candy is ready to serve.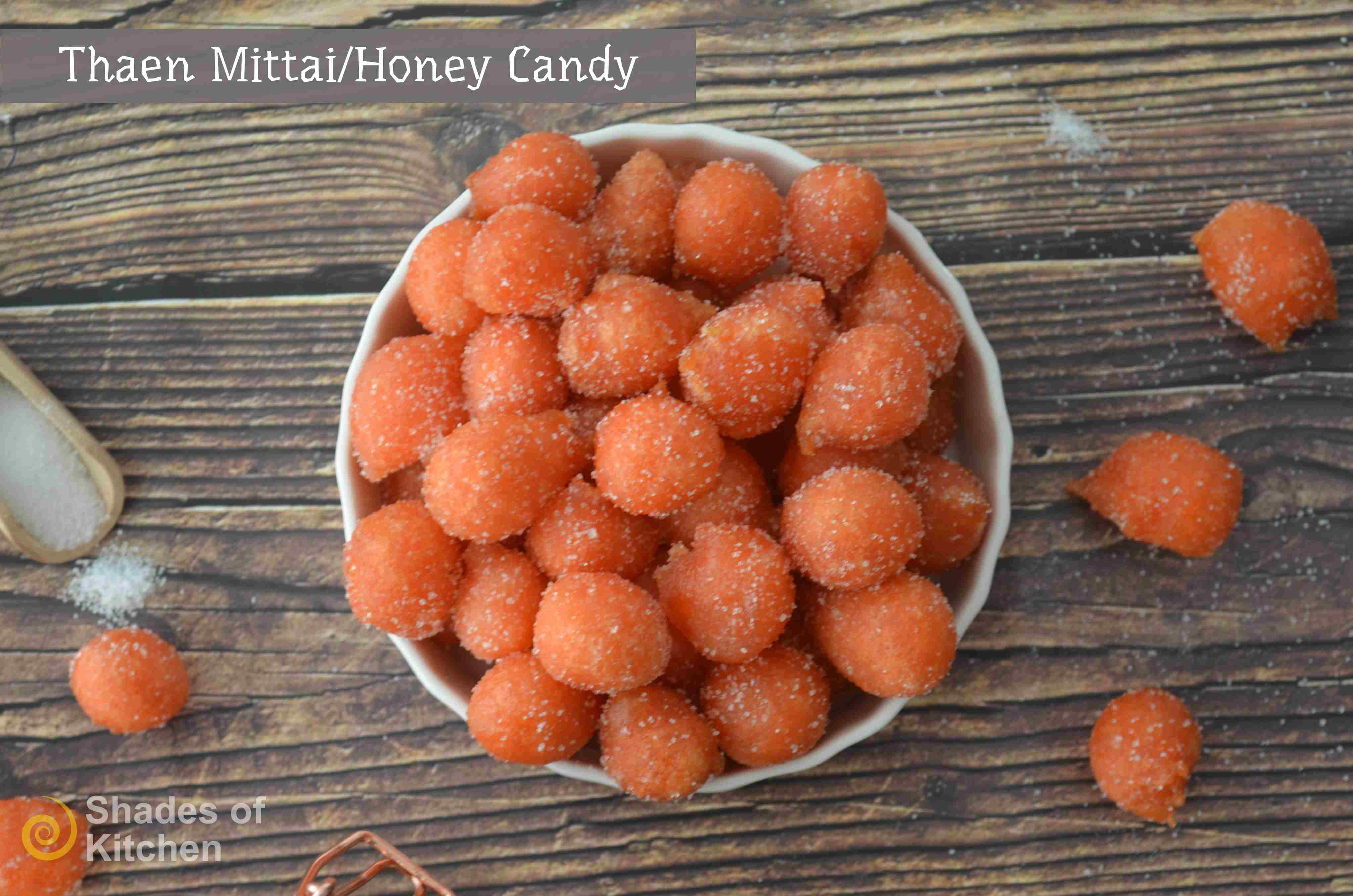 Thaen Mittai | Sugar Candy | Honey Candy (VIDEO)
Ingredients
Parboiled Rice - 1 cup
Urad Dal - 1/4 cup
Sugar - 1 cup
Water - 1 cup
Lemon Juice - 4 drops
Baking Soda - 1/4 tsp
Orange Food Colour
Oil for frying
Method
In a bowl take 1 cup of parboiled rice, 1/4 cup of urad dal, wash and soak for 3 hours.
Once soaked, grind them into a smooth paste by adding very little water.
Take the grinded batter in a bowl and add orange food colour and mix well.
Then add 1/4 tsp of baking soda, mix well and set it aside.
Now to make the sugar syrup, add 1 cup water in a pan and 1 cup of sugar, cook for a boil and until the sugar dissolves completely.
Now add 4 drops of lemon juice to it and keep the sugar syrup aside.
Lets fry the balls using the batter.
Heat some oil in a pan, make small balls in the batter and drop them slowly in the hot oil one by one. Fry the balls till they are crispy and remove the from the oil and put the balls in the sugar syrup.
Allow the balls to soak in the sugar syrup for 10 minutes.
Now take 1/4 cup of sugar in a blender and make it into a fine powder, now roll the soaked sugar candies in the sugar to coat them. This process is optional.
Take soaked candies one by one and roll it in the sugar
Thaen mittai or sugar candy is now ready to enjoy.
http://www.shadesofkitchen.com/thaen-mittai-sugar-candy-honey-candy-video/
Serve with Love