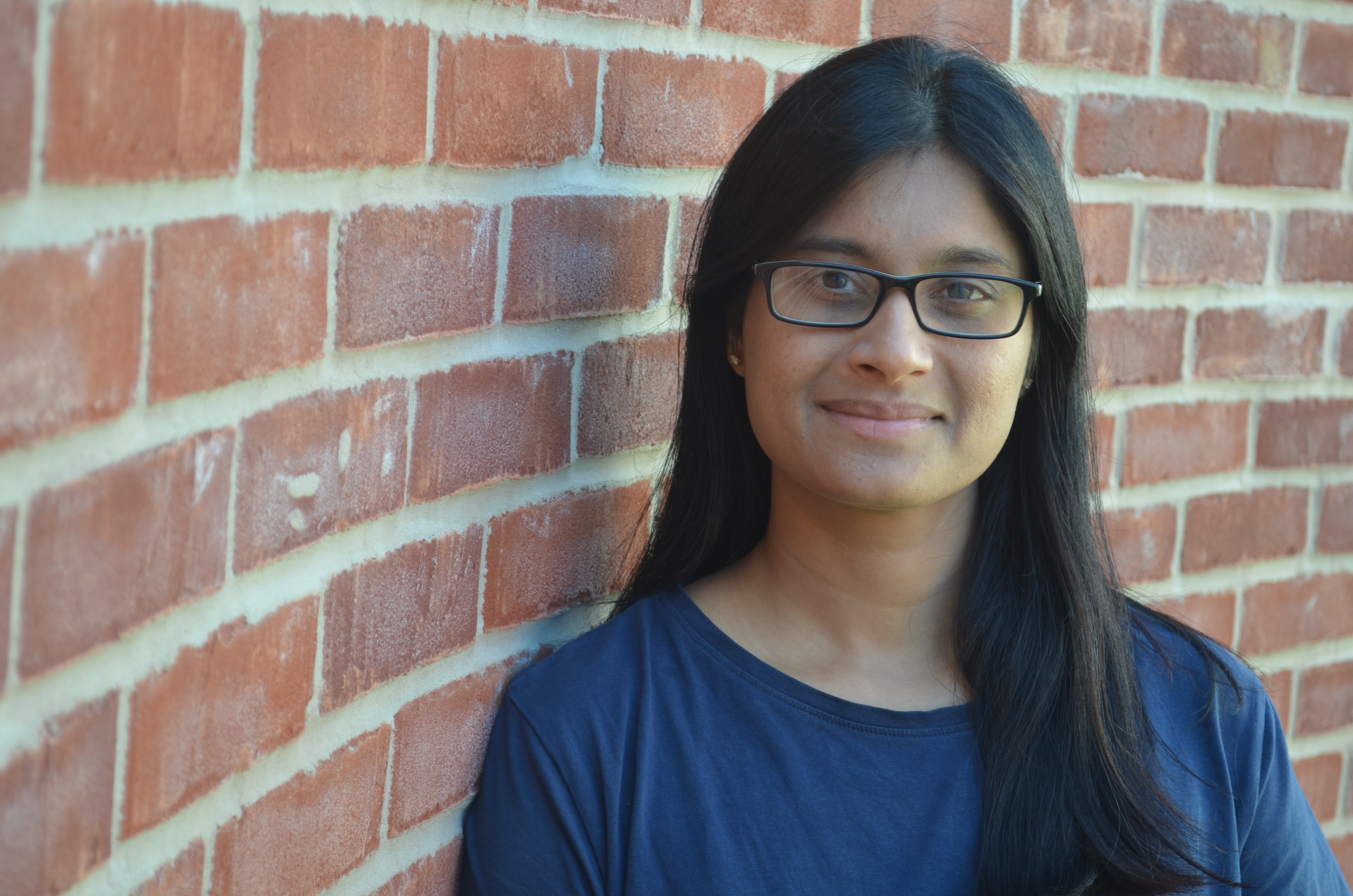 Hi there! I am Poornima, mother of two lovely boys, the author, and cook behind this blog! I am so happy you're here!
About Shades of Kitchen
'Shades of Kitchen' was started in the year 2017 to compile all my recipes at one place. I was thinking about this since 2014 but never had an idea of how and where to start a blog. I watch a lot of cooking channels to get new recipes and try them on the same day. This is how my interest increased day by day for cooking that I began to put my heart and soul into food. Initially, it was started as Curried but we had ideas outside of cooking, so we had to change to the more suitable name, hence Curried changed to Shades of Kitchen.
Cooking is all about sharing ideas, recipes, and of course sharing dishes. Although my love affair with cooking started early, it hasn't always been the focus of my life. I was working in HR, feeling unfulfilled, and unable to express myself. Cooking was a great release for me, and I felt I could be myself in the kitchen. Despite this, it wasn't until 2017 when I started my blog and YouTube channel 'Shades of Kitchen' that I began to put my heart and soul into food. It wasn't just about cooking but sharing my recipes with people around the world and opening their hearts to healthy, homemade cuisine that is truly served with love.
I got my first chance to cook for my family as a child. My mother had injured her hand and couldn't prepare any food, which left me to take on the challenge. She watched over me carefully as I made a simple potato and pea curry served with roti. I was so happy when I saw the rest of my family enjoying it. This is a feeling that I still get every time I cook for the people I love. It also showed me how hard my mother worked on our food, something that motivated me to create 'Shades of Kitchen' and share my recipes.
When it comes to my recipes I am always looking to experiment and try new things, I've never claimed to be a professional chef but when you have a family of foodies who are as hungry as mine, you can certainly find yourself doing full-time in the kitchen. I think it's important to seek development in life, whether that's in the kitchen or with any of your passions and skills, seeing my recipes evolve in this way and being able to share that with you through 'Shades of Kitchen' is fantastic.
Every mother wants their children to be healthy, but I feel that home cooking is more than that. I try to serve everything I cook with love so that the people that mean the most to me can taste affection that has gone into their food. I found that a lot of popular food choices in the supermarkets involved unhealthy, processed ready meals. Having young children, this really lit a fire in me to make sure they were having the best, homecooked, varied diet.
Serve with Love
'Shades of Kitchen' is not just about cooking for my family. It's about sharing my culinary passion with you so that you too can find the inspiration to make amazing, healthy food at home. My goal is to spark creativity, inspire, inform, and most importantly, serve everything with love.
Let's stay in touch
If you have any questions or just want to say hi, please write to me at shades.kitchen @gmail.com
Follow us on
Thank you for supporting me on my journey! 
Poornima Suren

Appetizers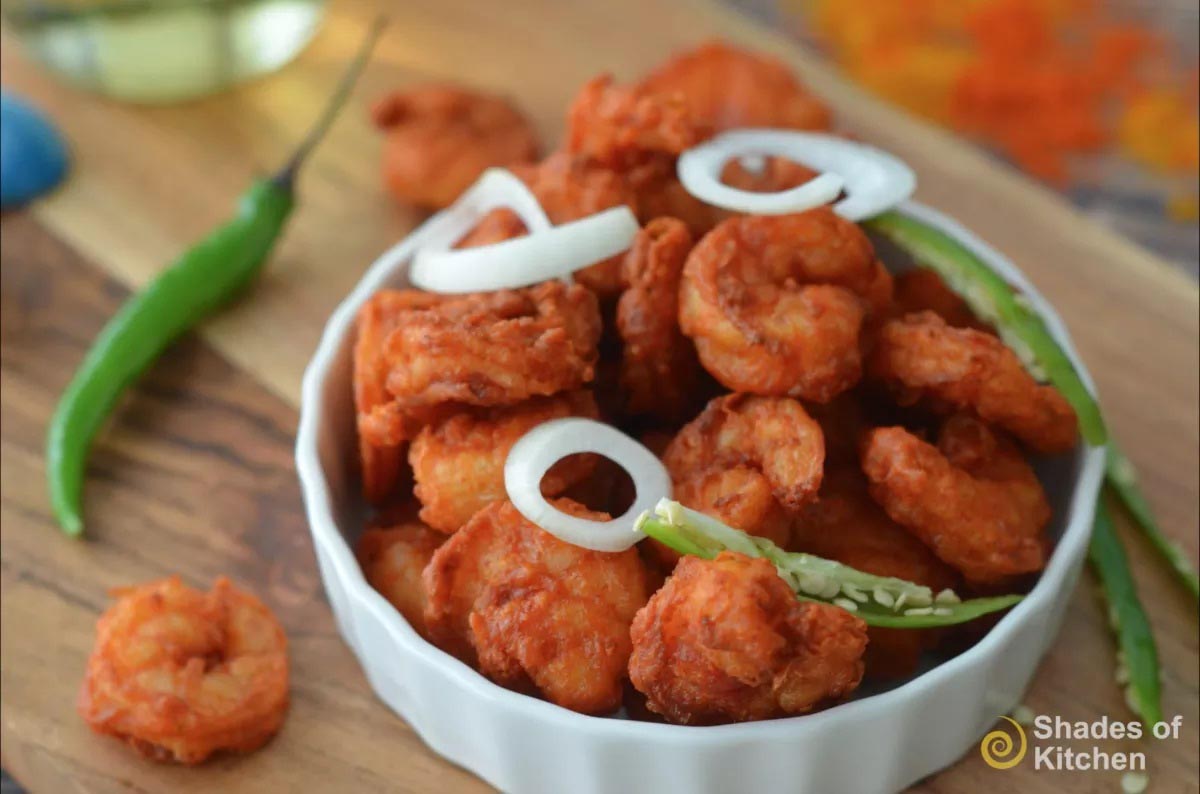 Prawns are also known as Shrimp. It's favourite seafood for many of us. We can make many delicious dishes using...
Read More