Everyone would have heard about the virus spreading fast and affecting many people's lives! To avoid and to stop the virus infecting people, everyone should consume immunity-boosting foods that keeps people healthy.
Our famous Immune Boosting Indian drink is Golden Milk. Turmeric has very good medicinal properties. It helps to fight against cancer, it has anti-inflammatory properties and it helps to treat Alzheimer's disease. Golden milk can be consumed on a regular basis. You can drink it hot or cold, depending on the season or your preference.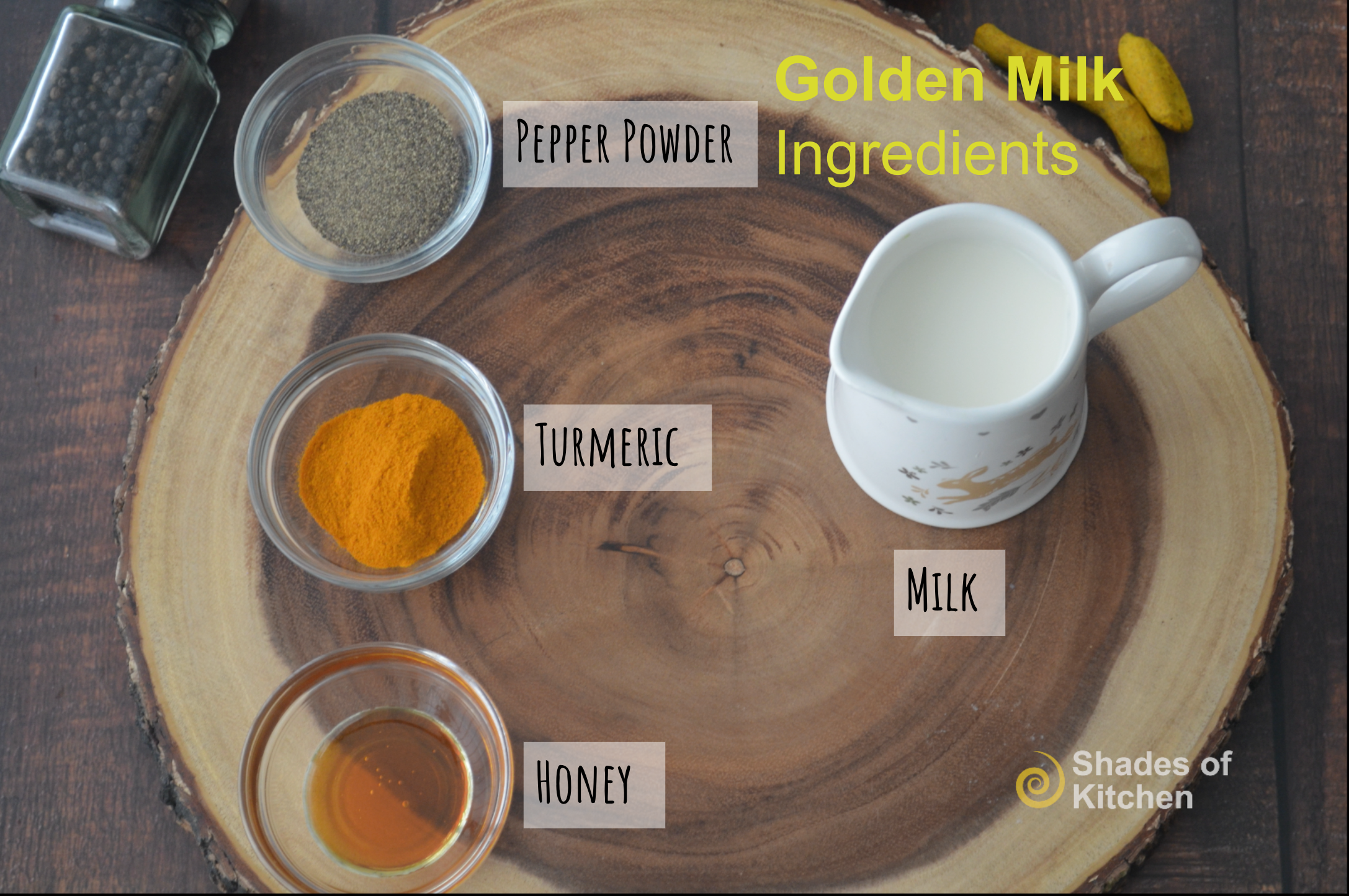 Golden is prepared with turmeric and pepper powder which adds extra flavour to the milk. Kids can also have this with very minimal pepper.
These spices all work together to help thrash inflammation while calming the nervous system to prepare you for relaxed sleep.
Check out the recipe video here:
Step by Step Process
Take 1 cup of milk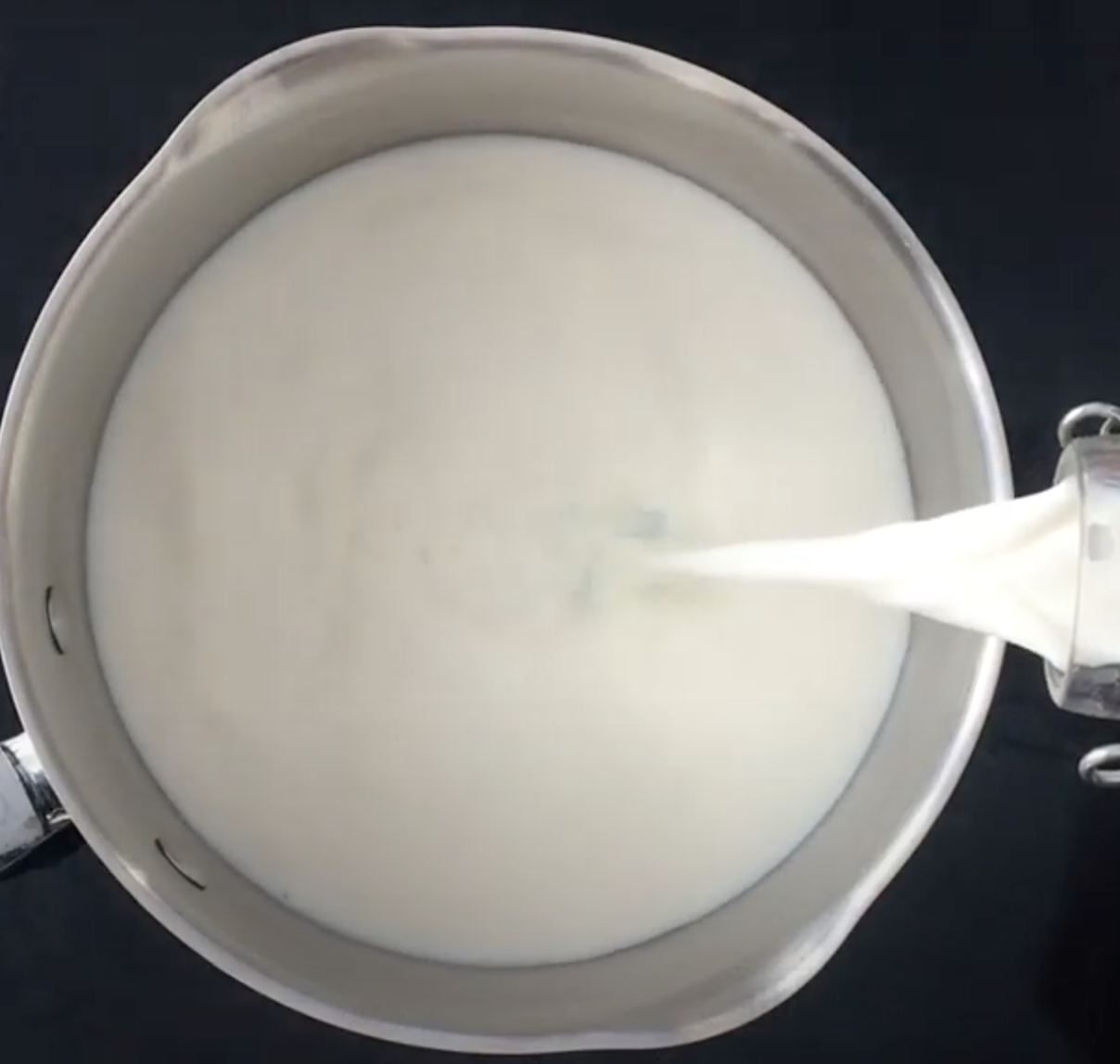 Add 1 tsp Turmeric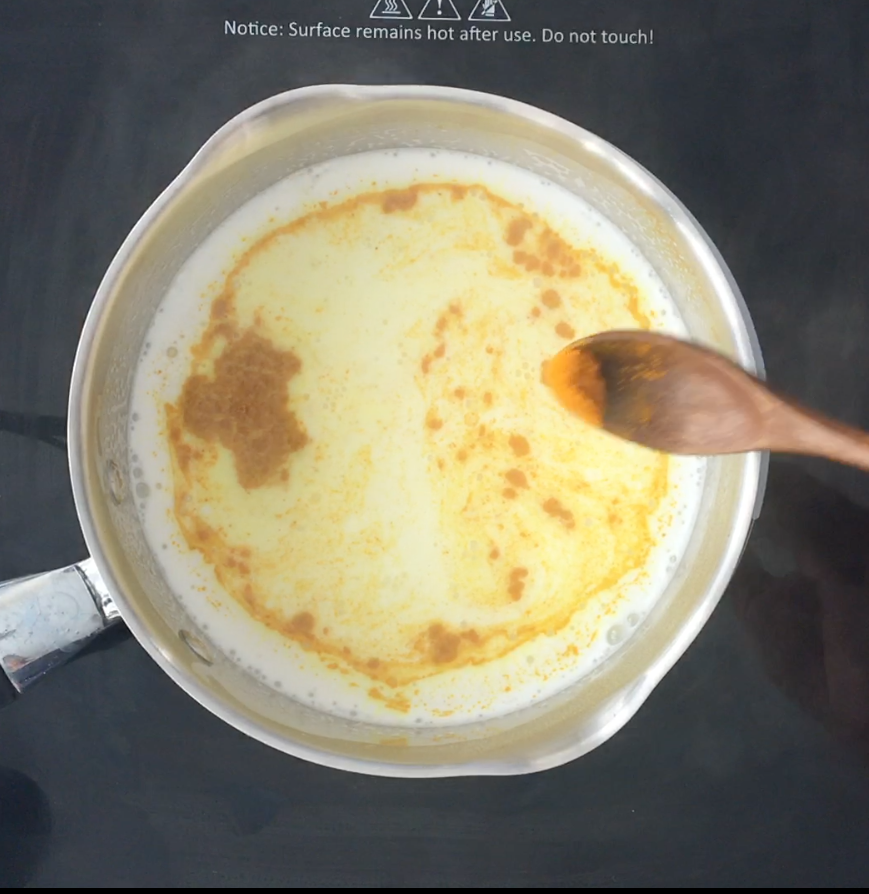 Mix well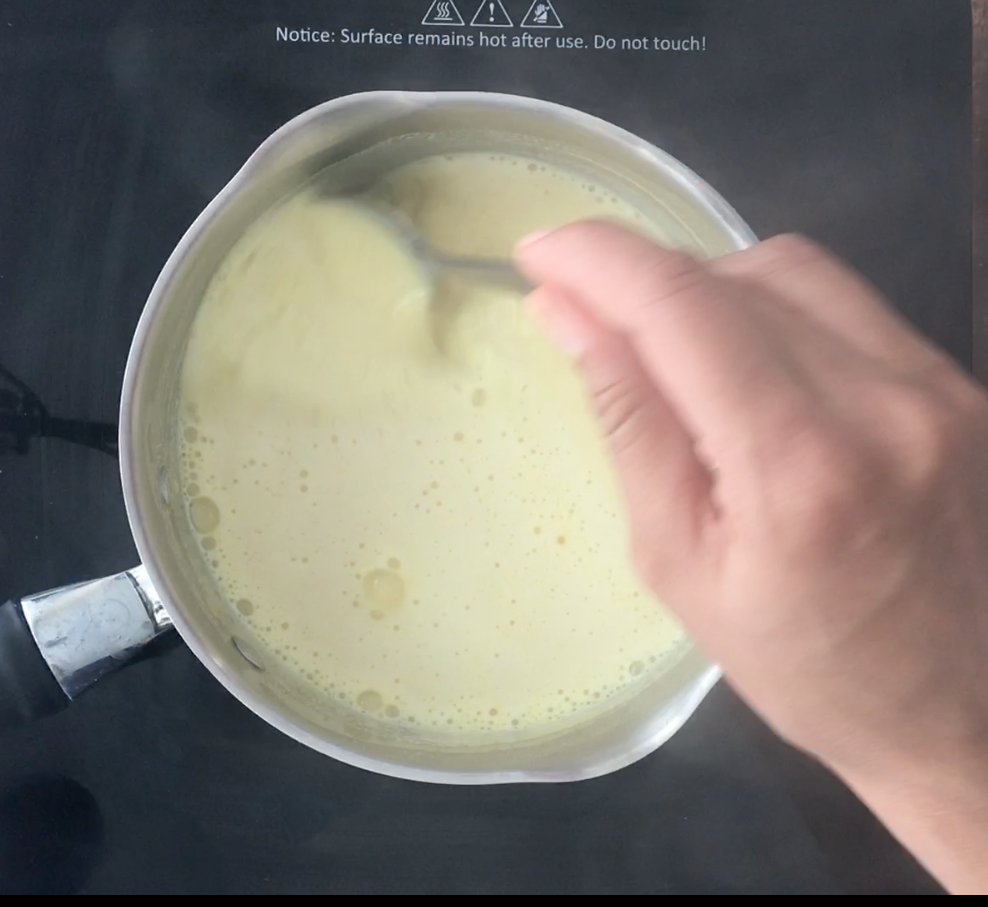 Add 2 tsp of Pepper Powder (You can adjust to your preference)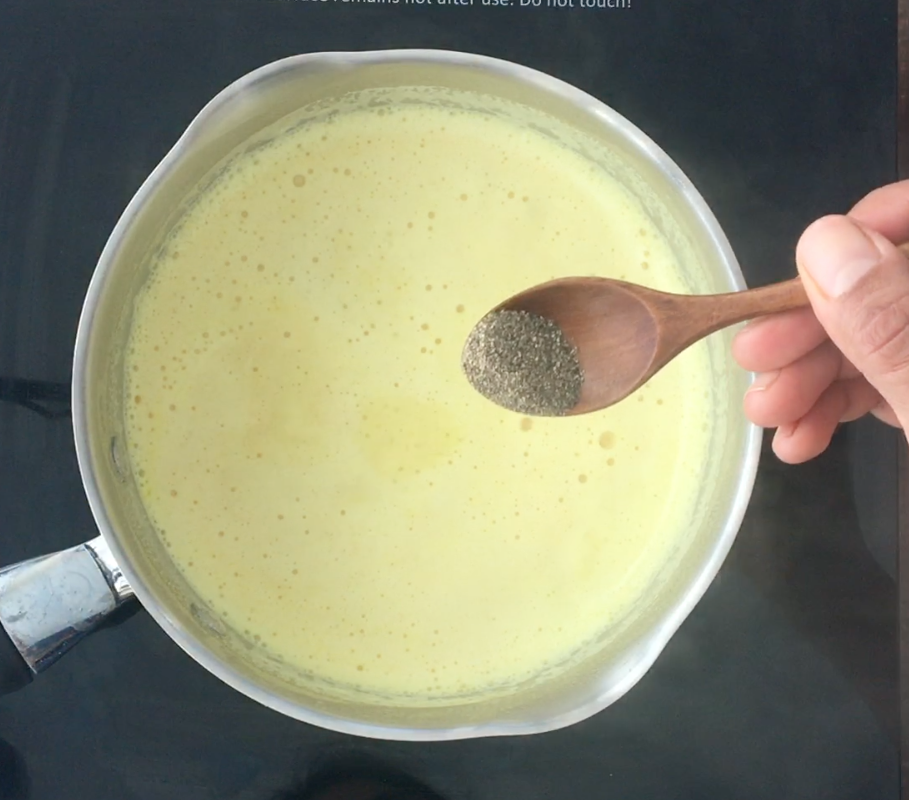 Mix pepper well with the milk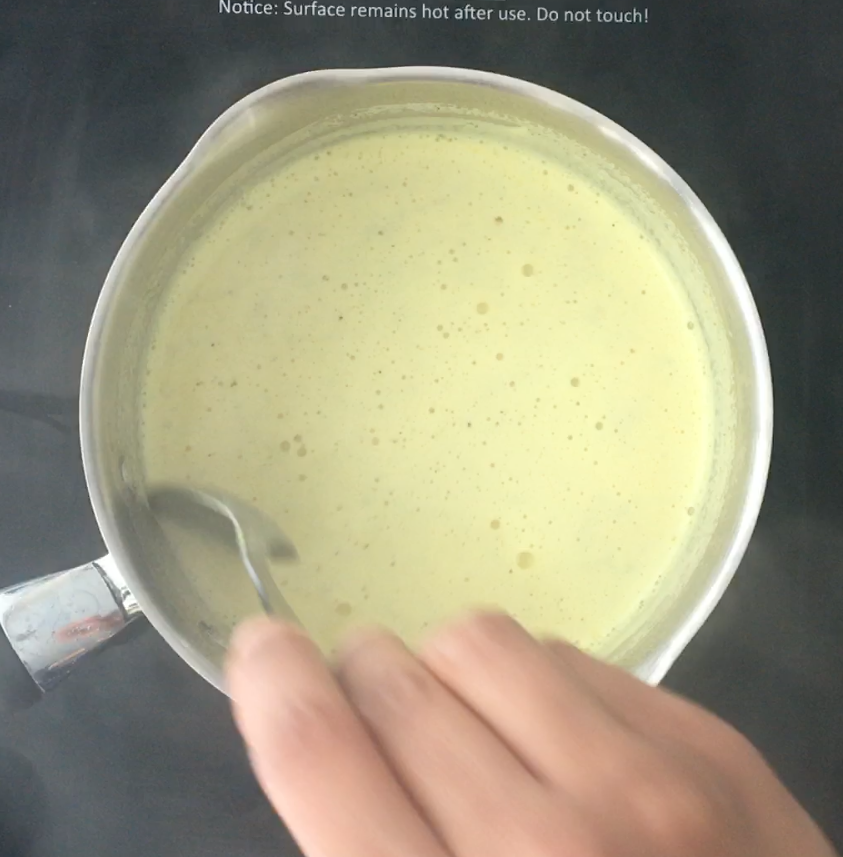 Pour in the serving glass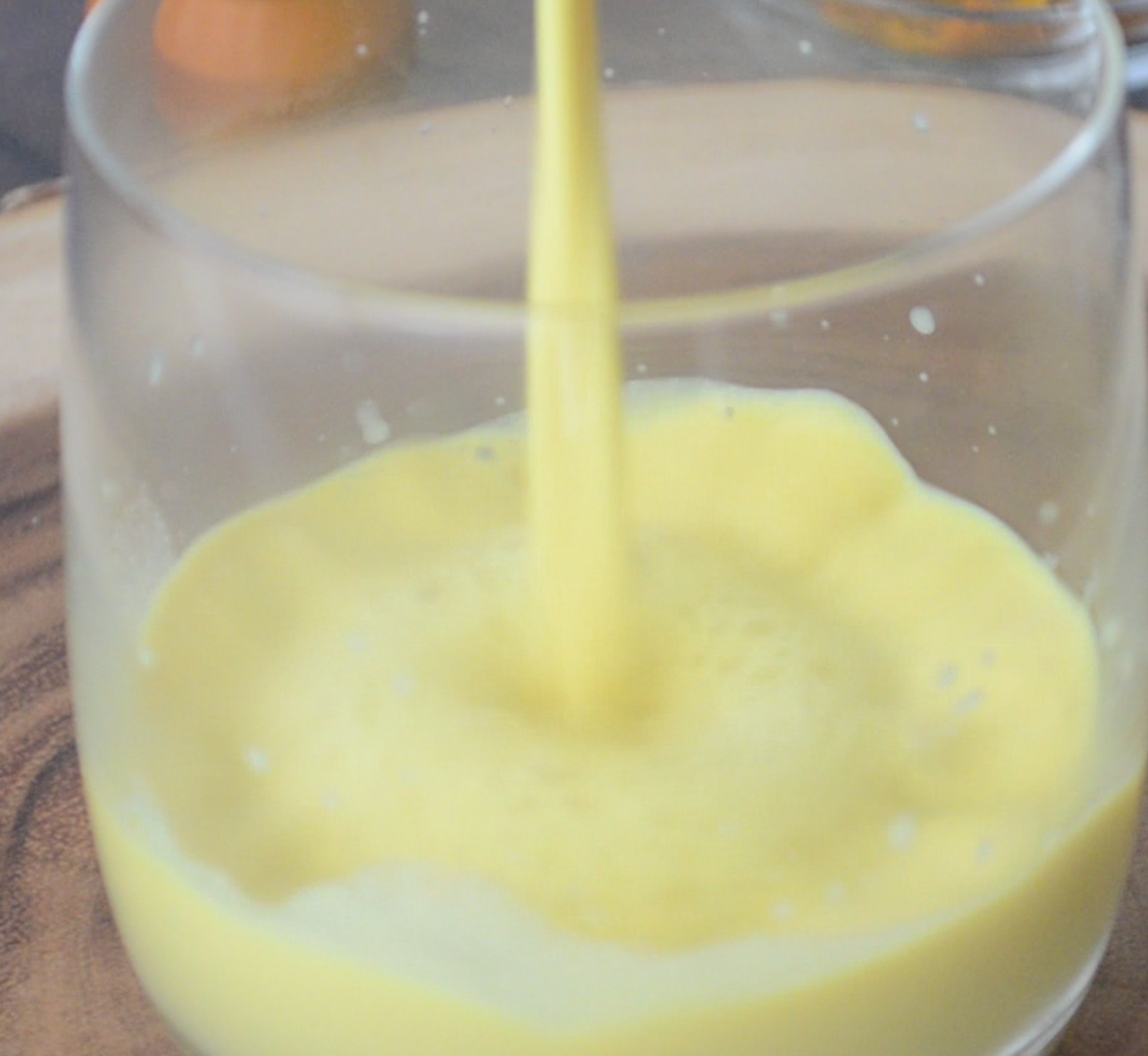 Take 1 tsp Honey and mix well before serving Golden Milk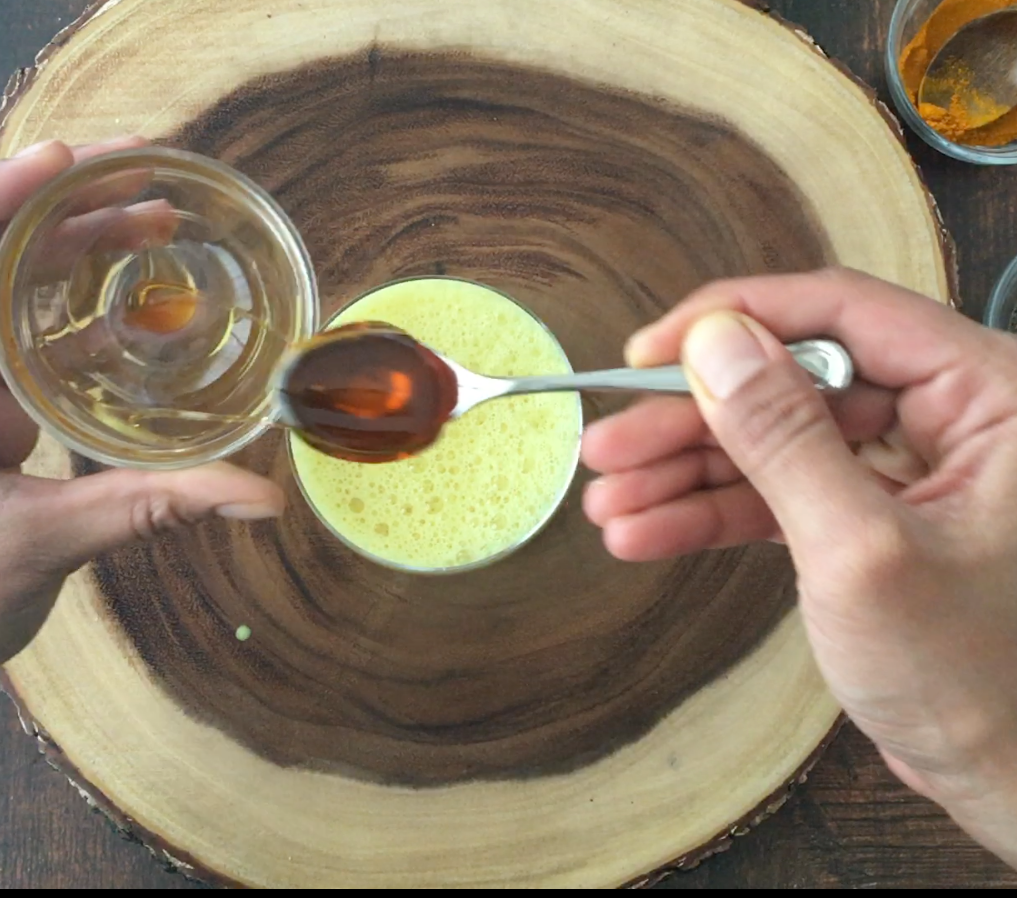 Golden Milk is ready to serve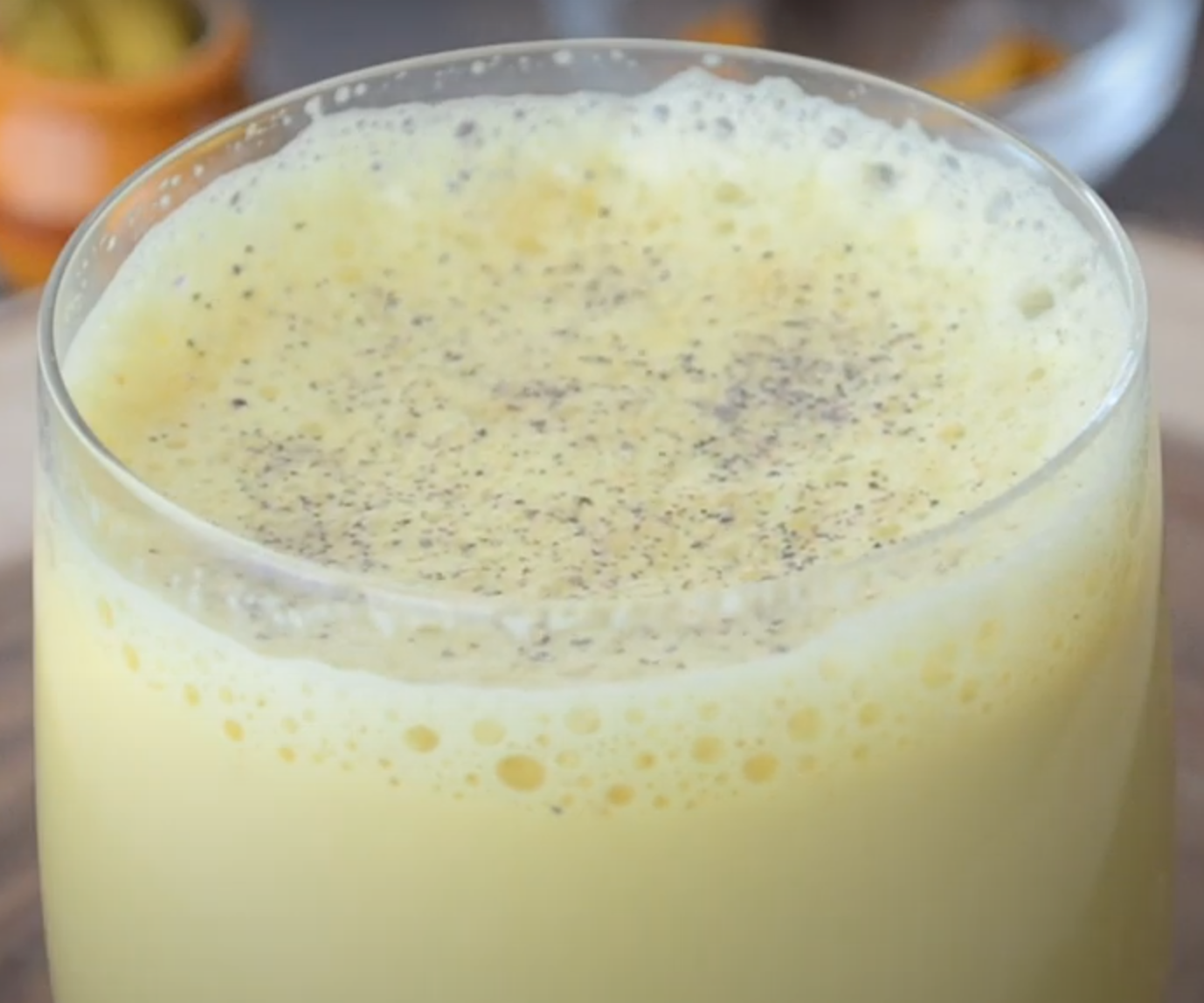 Golden Milk | Immune Boosting Drink (VIDEO)
Ingredients
Milk - 1 cup
Honey - 1 tsp
Turmeric - 1 tsp
Pepper Powder - 1 tsp
Method
Pour 1 cup milk in a saucepan and allow it to boil for a minute.
Now add 1 tsp of turmeric powder and mix well and cook for 2 minutes.
Then add 1 tsp of pepper powder, mix well and remove the milk from heat.
Now pour the milk in a serving glass, add 1 tsp of honey and mix well, then sprinkle some pepper powder.
The hot and healthy Golden Milk is now ready to serve.
Tips and Variations:

You can use palm sugar in the place of honey. I have used manuka honey, but you can use any honey. Try to use unprocessed honey for better results.
In Golden Milk, you can increase the turmeric if you prefer more turmeric smell. Turmeric gives an earthen taste so be careful in adding more turmeric.
http://www.shadesofkitchen.com/golden-milk-immune-boosting-drink-video/
Serve with Love